At PGA Dentistry, we believe that no patient should be prevented from receiving the health-saving treatments they need due to dental anxiety. We offer sedation dentistry techniques to ease your apprehension, but furthermore, we understand when the cost of the procedure may cause hesitation for some as well. Dr. Ajmo is certified in the administration of sedation dentistry and believes that every patient deserves the best treatment for the good of their health.


Dental Insurance
For those with dental insurance, we have found that most procedures we offer are covered or mostly covered by major dental insurance providers. However, we have also known that these same insurance providers may not include dental sedation as part of their coverage.

We encourage our patients to review their dental insurance plans prior to their appointments, in order to fully understand what can or cannot be covered by their insurance provider. When you arrive for your appointment or first consultation, please bring your most up-to-date insurance information and we'll help you with the paperwork.
For those without dental insurance but are in need of sedation options for their treatment, we have partnered with two premier patient financing services known as CareCredit and Springstone Financing.
Both of these patient financing services are devoted to providing funding or credit services for health, beauty, and wellness procedures and treatments. They offer an assortment of low-interest loans, long-term loans, online payment systems and more.
We have experience working alongside CareCredit and Springstone Financing in the past, and they have offered easy to understand financing options for patients of any budget.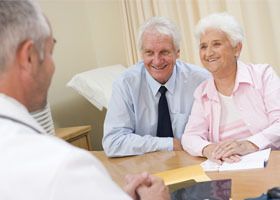 IV SEDATION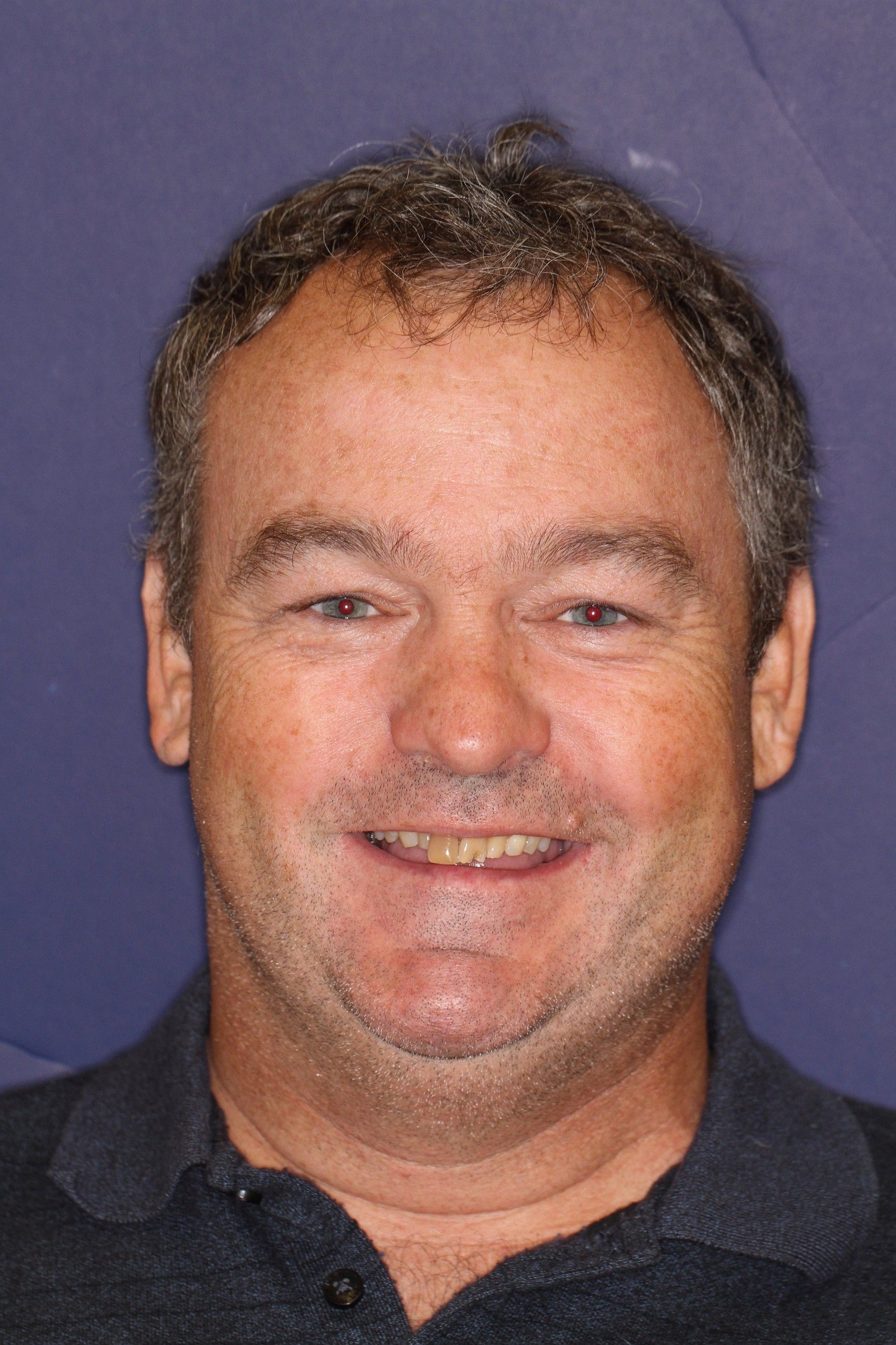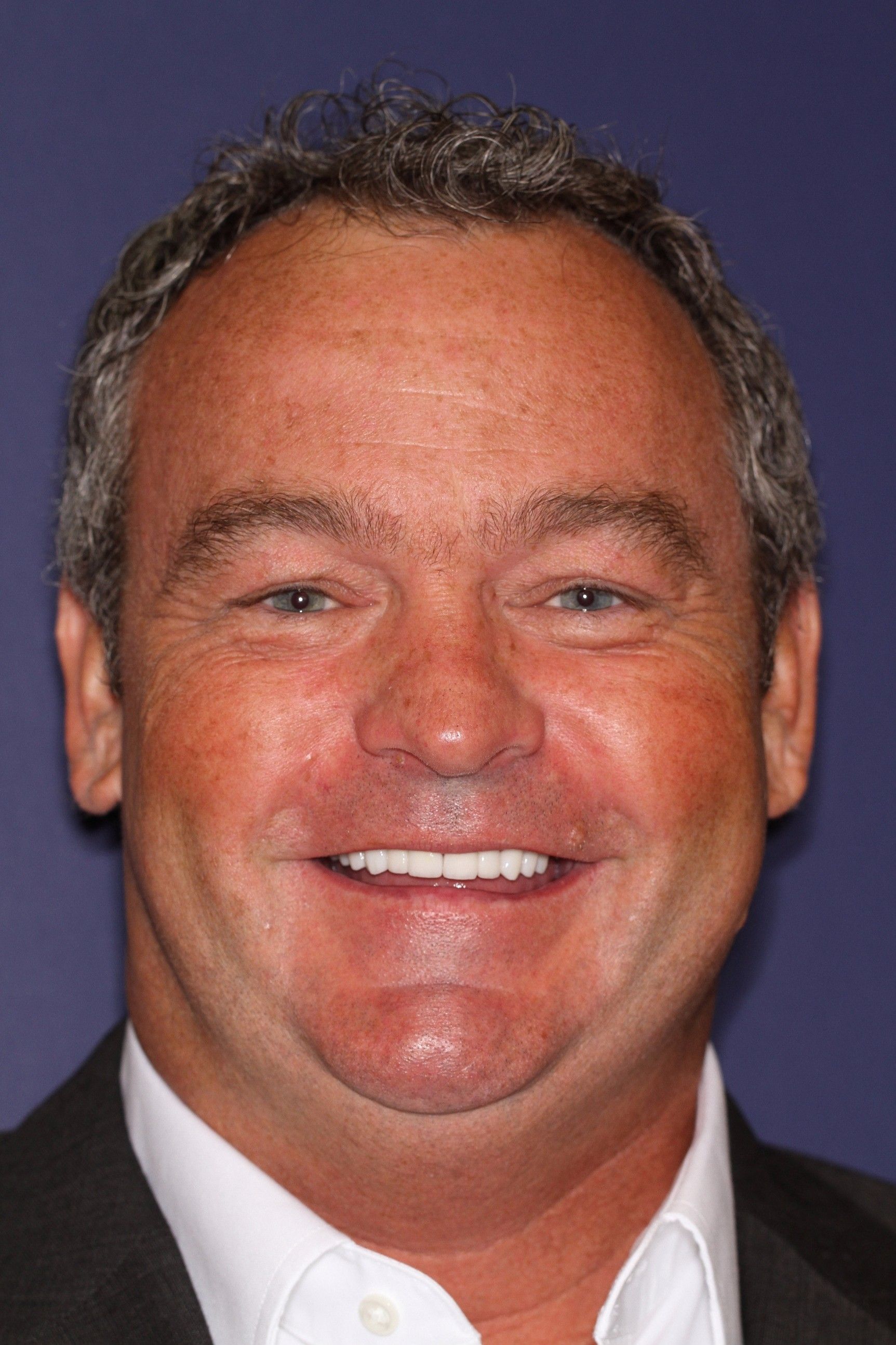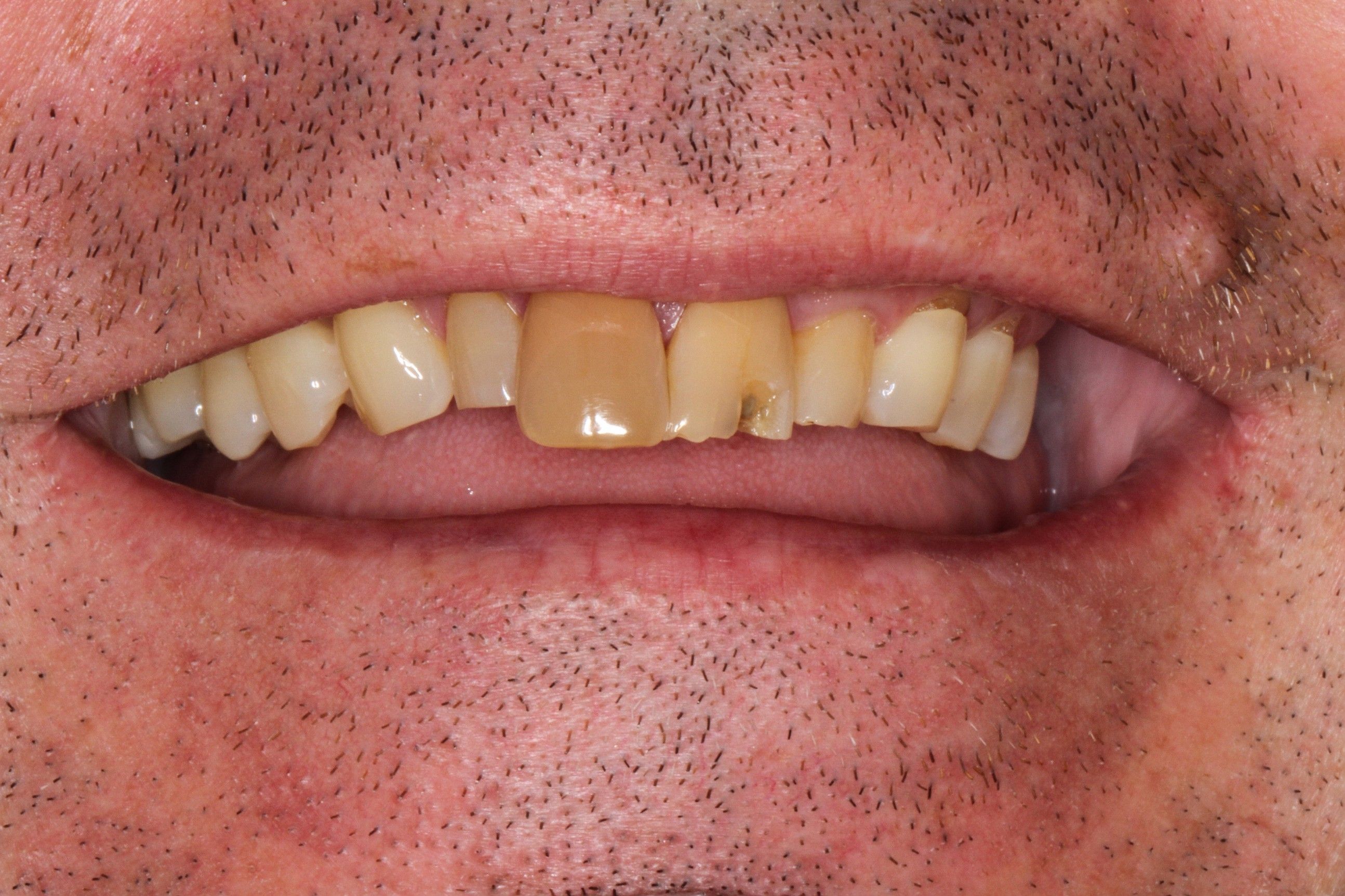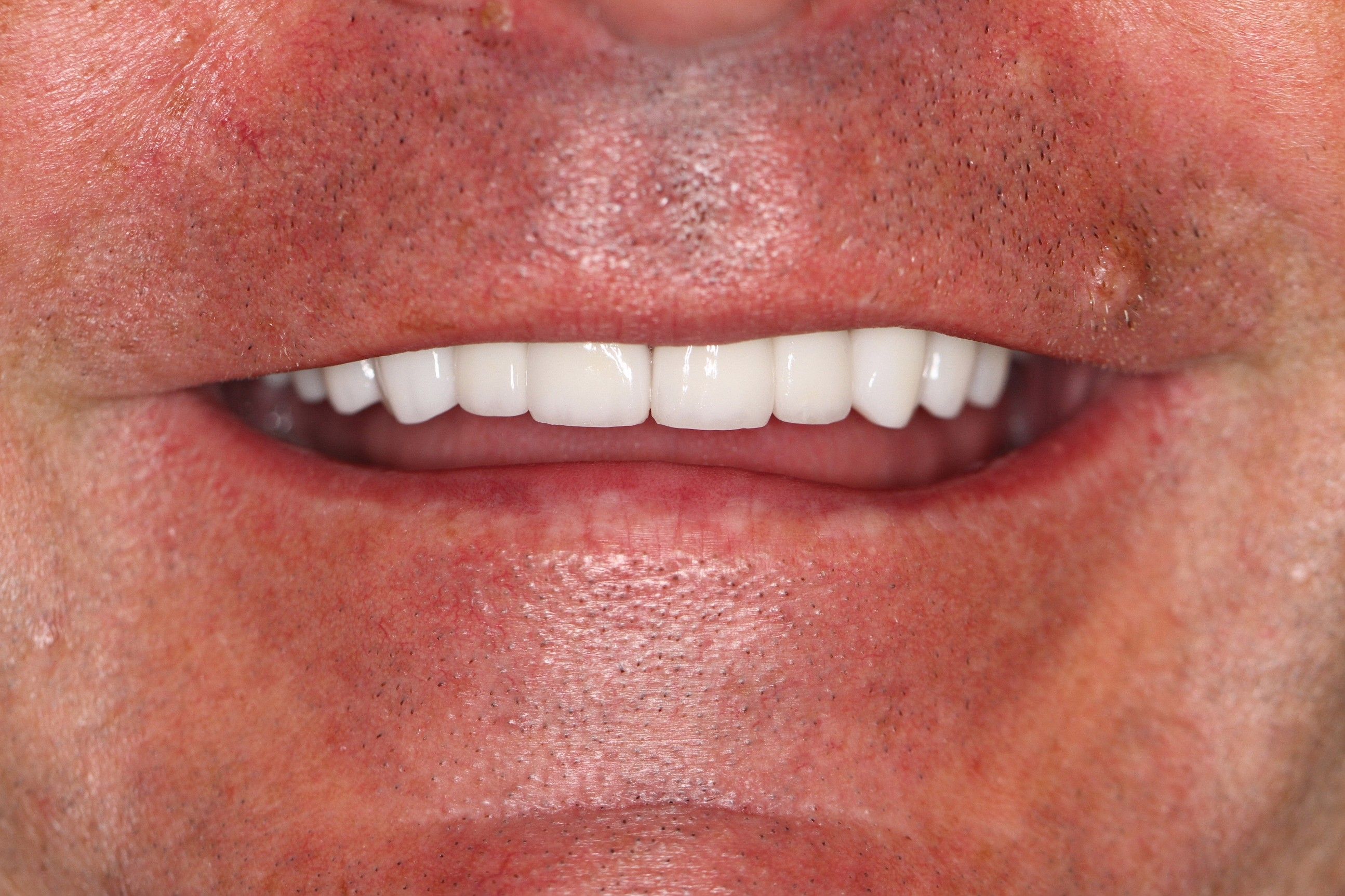 The Importance of Dental Visits
For patients who have dental anxiety, either from the time they were young or from a bad experience in adulthood, this can often lead to avoiding the dentist for a few appointments or even for a lifetime. However, avoiding the dentist entirely can have dire consequences on your health.
Let's take one patient from Palm Beach Gardens, FL who had a bad experience when they were young. During their early teens, this patient's dentist failed to properly numb a tooth and hit a nerve during treatment. It caused immense pain and the patient was traumatized from the treatment. Since then, they refused to go back to the dentist for many years. But after another tooth started to heavily decay in their adulthood, we were able to help ease them into treatment through the form of oral conscious sedation pills.
Address Your Dental Anxiety with Dr. Ajmo
At
PGA Dentistry
we want our patients to be comfortable and confident in their dentist and dental treatments. But for those with dental anxiety, this confidence doesn't come easily. If you're due for a treatment or procedure and have dental anxiety, contact us today to learn more about our assortment of sedation dentistry options.
We want our patients to receive the treatments they need, and will work with you to find the best sedation option for you.
Schedule a consultation
with Dr. Ajmo today!
RECENT BLOG POSTS
Categories:
Osseointegration, Dental Implants
Author:
Date:
2015-06-26
We get many questions about the reason it can take up to a few months for dental implants to heal.  Though there are full mouth procedures where you can leave with a brand new smile in one day (Teeth Next Day), many times the implantation of one or a few dental implants must "osseointegrate" with your jaw.  Osseointegration is the fusing of the implant with your jaw bone.
OFFICE HOURS
Monday-Friday 8am - 5pm
Please feel free to give us a call or stop by anytime if you have a question or would like to schedule an appointment.
PGA Dentistry
Palm Beach Gardens Office
7100 Fairway Dr Ste 59
Palm Beach Gardens, FL 33418