Are you someone who absolutely hates going to the dentist? Or is it a driven dental phobia? Either way, we can eliminate the fear of visiting the dentist with our sedation dentistry methods so those people who have been avoiding important dental visits can stop avoiding and get the oral health care that they need.
Sedation dentistry involves the use of medicine to provide a relaxing and anxiety-free experience for people undergoing dental procedures. It may sometimes be referred to as "twilight sedation", as patients are maintained in a totally relaxed state where they are able to respond to the doctor verbally, but will not remember any of the procedure whatsoever and will come out of the sedation with a feeling of calm.
Who would benefit from sedation dentistry?
There are plenty of adults with self-proclaimed fears of the dentist but seniors and teenagers alike would greatly benefit from sedation dentistry, especially as some of them need oral surgery, root canal treatment, removal of their wisdom teeth, and more.Patients with general anxiety or emotional issues would also greatly benefit from a calming dental visit with sedation dentistry.

Because these patients may not be able to relinquish control during their visit, sedation dentistry takes the anxious edge off for them so they can relax in our chair while the dentist completes his work. For a patient that needs a ton of work done but doesn't want to break it up into several visits, sedation dentistry allows Dr. Ajmo to perform whatever procedures are necessary to restore his patient's oral health without fidgeting or interruptions.
Here are some more examples of people who would benefit from sedation dentistry:
Patients with low pain tolerance
Patients with claustrophobia
Patients with previous dental trauma
Patients with sensitive teeth
Patients who are fidgety
Patients who have a sensitive gag reflex
Patients who need an abundance of dental work done
Patients with dental anxiety
Patients with general anxiety or emotional issues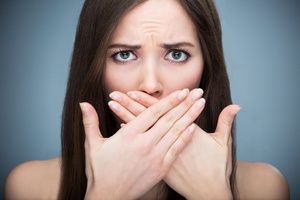 IV SEDATION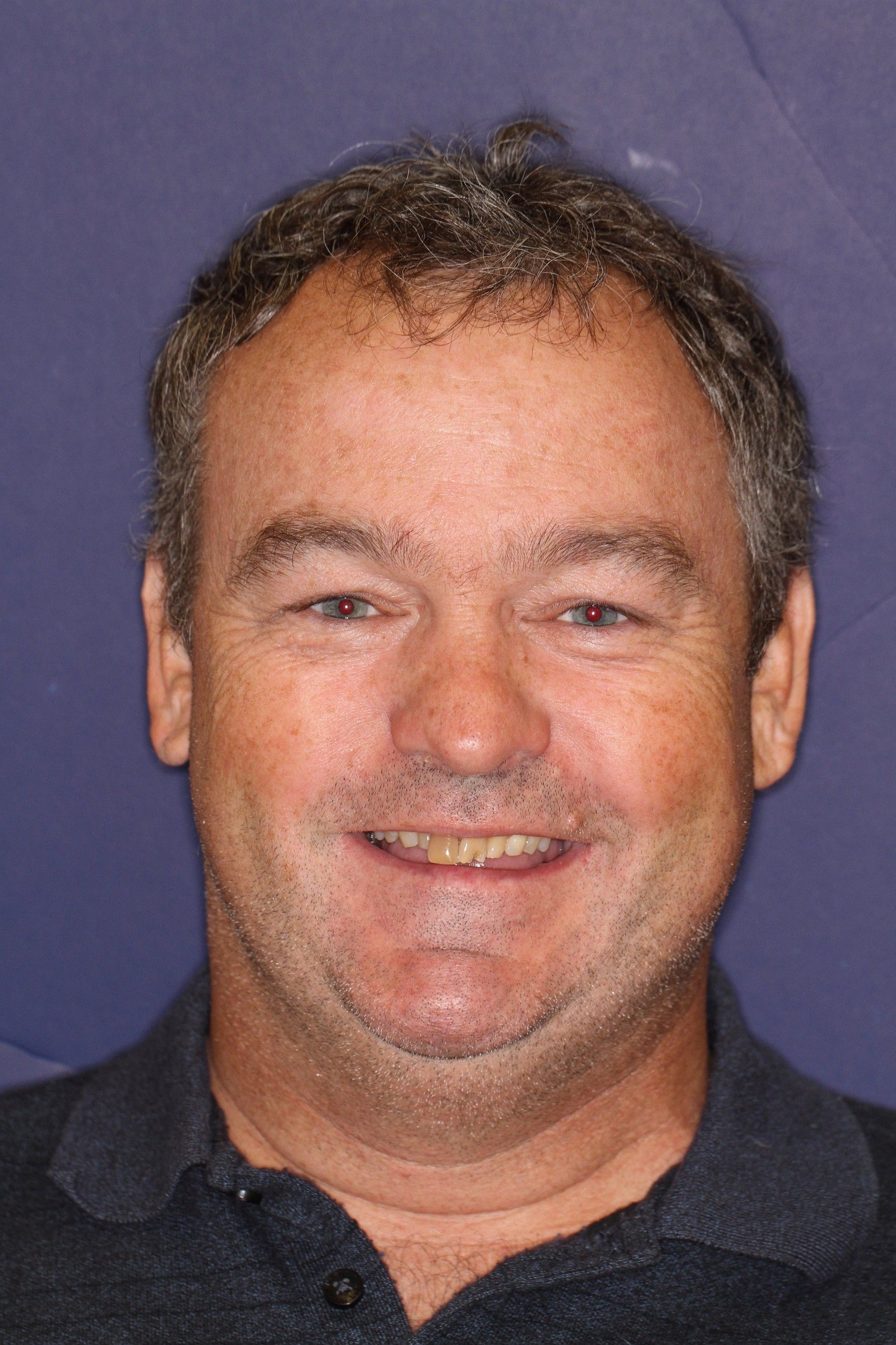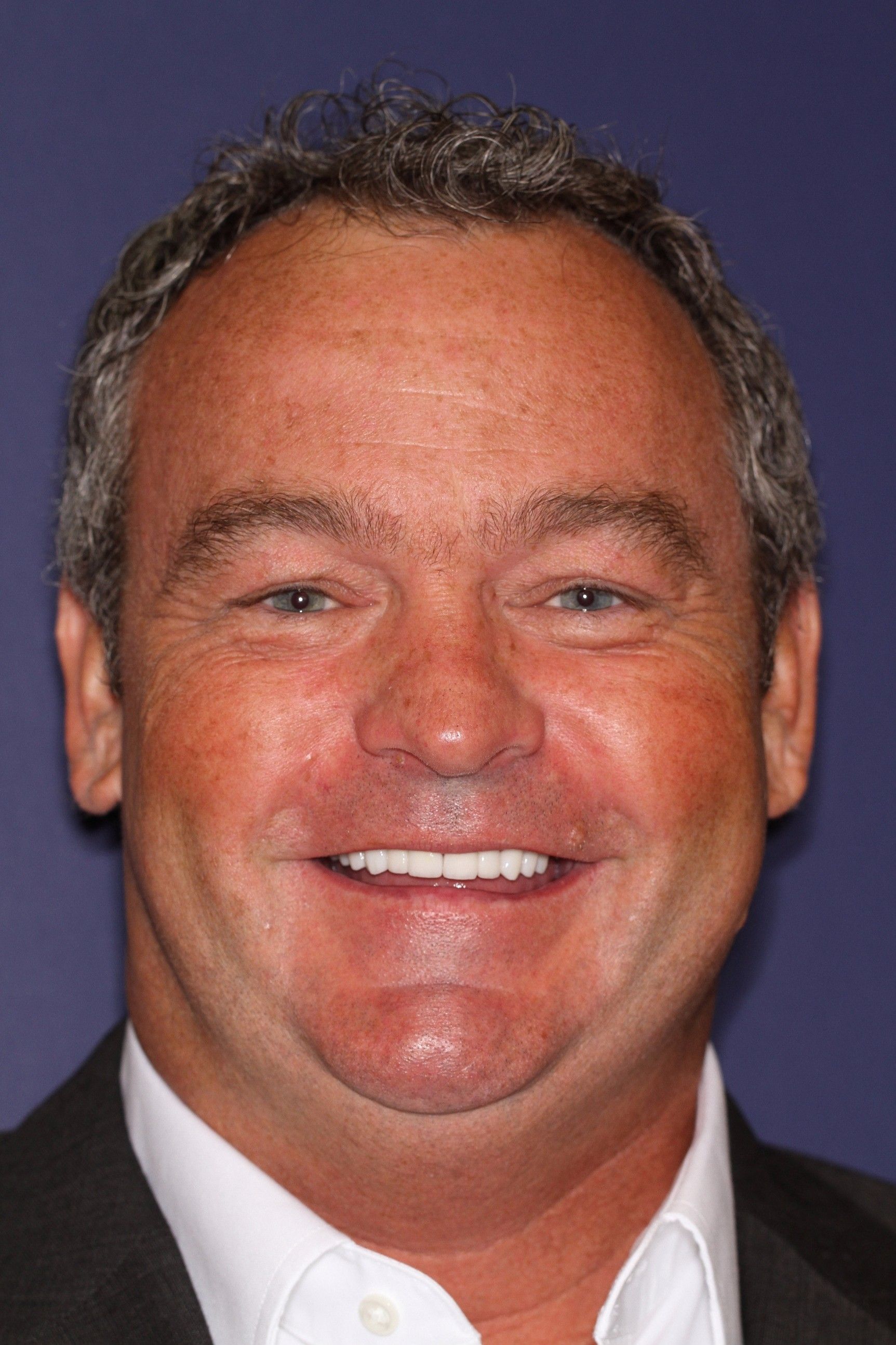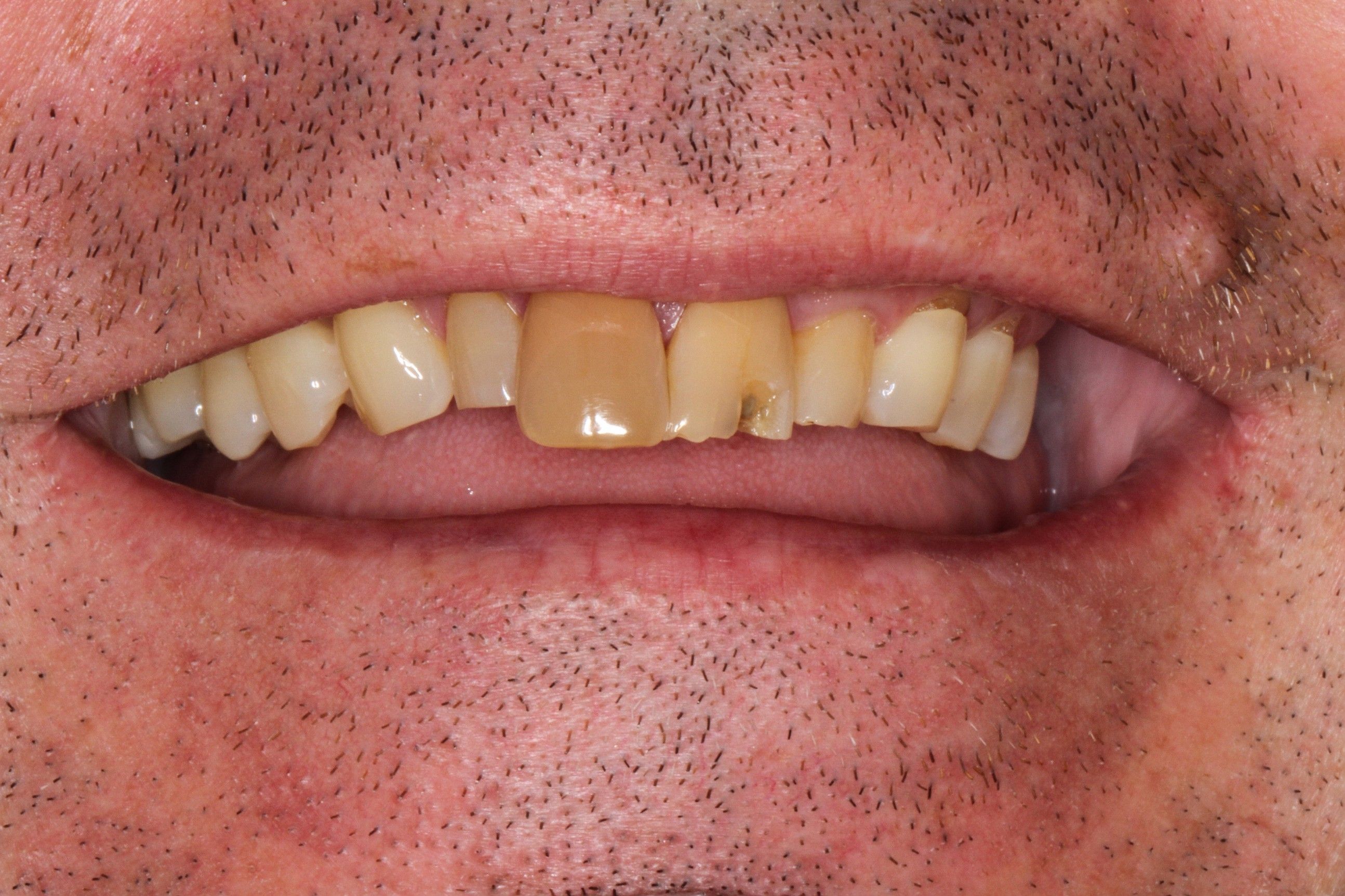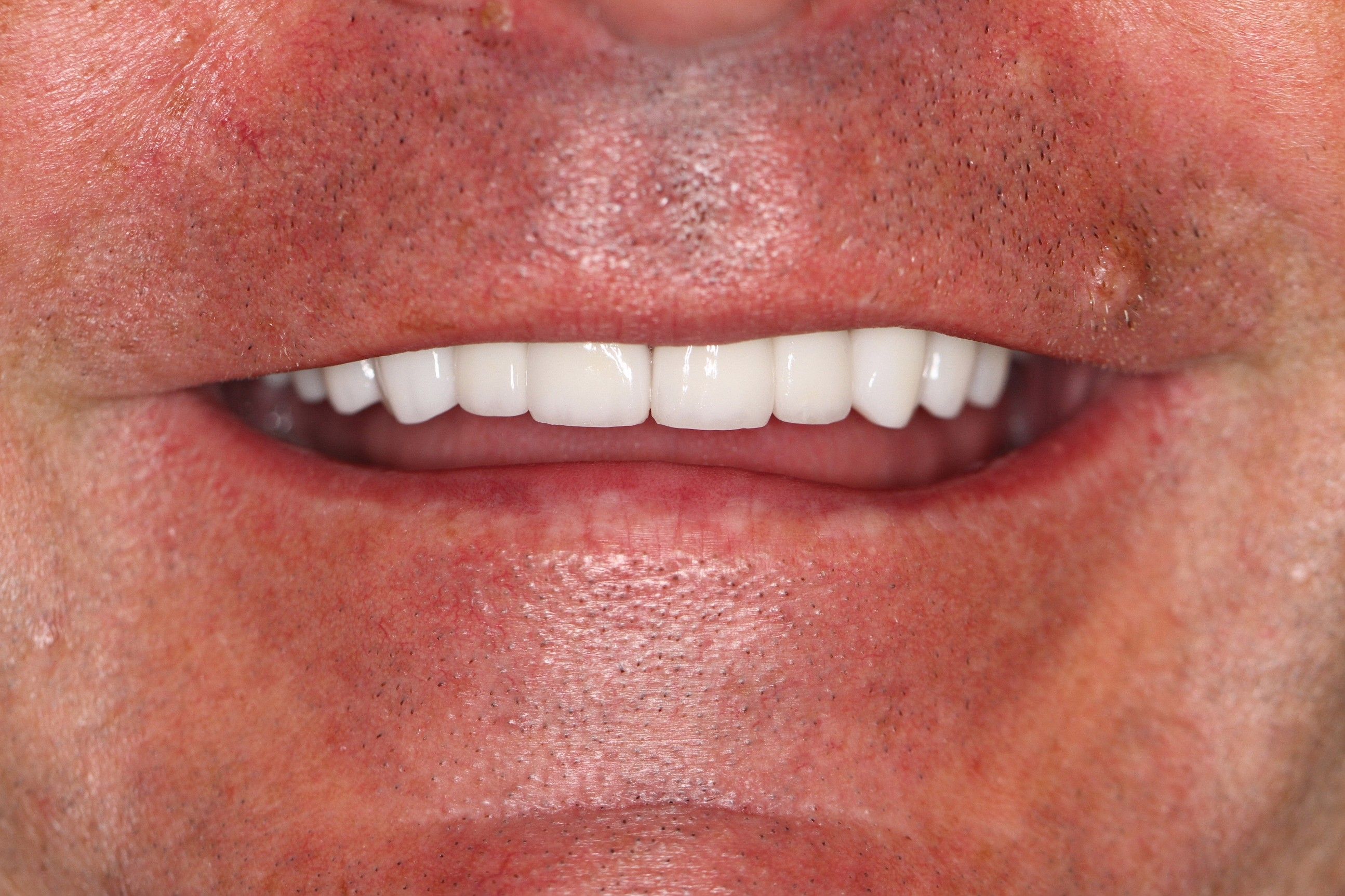 Types of Sedation Dentistry
Here at PGA Dentistry, we offer two types of sedation dentistry: intravenous (IV) sedation and oral conscious sedation. Below we've detailed each method for your convenience. If you have any questions about these two types, we encourage you to contact us at PGA Dentistry for more information.
IV Sedation – This is a sedation method in which patients receive a sedative anesthetic through an intravenous tube that calms them into a tranquil state of sedation so they can undergo multiple dental procedures without anxiety, pain, stress, or discomfort. Our IV sedation technique is safe, reliable, and immediate so there's virtually no wait time needed between getting the sedation medicine and the dental procedure. Patients choose this method because it is fast and efficient, leaving our patients feeling relaxed and happy with the results of their smile when they leave our office.
Oral Conscious Sedation – This is an oral method of sedation dentistry that involves the administration of two sedative pills that is prescribed by Dr. Ajmo about 60 minutes prior to your appointment so it will kick in before the procedure for a state of calm. This method is good for those who prefer to stay away from needles like IV sedation would require. It still provides the same amount of relaxation as an intravenous sedation. However, with either sedation technique, you will need a friend or relative to drive you to and from the appointment for safety precautions.
Contact PGA Dentistry Today
At PGA Dentistry, no patient should be prevented from receiving the treatment they need. If you have a dental appointment coming up and are considering avoiding it or canceling it due to dental anxiety, we can help. With our methods of sedation dentistry, you can reap the benefits of relaxing until the very end of your appointment, where you will be greeted with nothing but a great smile in the mirror. Contact us today to schedule a consultation with Dr. Ajmo or speak to one of our team members about what sedation dentistry technique would work for you. Your comfort is our top priority and we would be happy to assist you in any way.
RECENT BLOG POSTS
Categories:
Dental Implants, Bone Graft
Author:
Date:
2015-05-11
Sometimes our patients have lost many teeth and waited quite some time to place dental implants.  Without your natural teeth, or implants in place, your jaw bone can begin to deteriorate.  This leads to the face having a "sunken" appearance.  For these patients it is necessary for Dr. Ajmo to perform a bone graft in order to create enough bone in the jaw for the implants to fuse with.  Learn more about bone grafts in today's blog article.
OFFICE HOURS
Monday-Friday 8am - 5pm
Please feel free to give us a call or stop by anytime if you have a question or would like to schedule an appointment.
PGA Dentistry
Palm Beach Gardens Office
7100 Fairway Dr Ste 59
Palm Beach Gardens, FL 33418