At PGA Dentistry, we love to see our patients walk out the door with renewed, confident smiles that brighten their day. The last thing we want our patients to feel is anxiety over the cost of a procedure, and feeling that they need to forgo treatment because of it. When it comes to your oral health, accept no substitutes. We understand if our Palm Beach Gardens, FL patients feel hesitant about the price of Teeth Next Day® dental implants, but we proudly offer many financing options to alleviate that burden. Also, our patients have found that the benefits of Teeth Next Day implants far outweigh any shortcomings they had about the price.

Financing Options Available
We accept many payment methods for our patients here in Palm Beach Gardens, FL. The most common financing options we accept are also major dental insurance providers, CareCredit, Springstone Financial plans.
We accept major dental insurance providers, which can cover procedures according to your policy coverage. Please check your policy to understand what can or cannot be covered in regards to our Teeth Next Day procedure.
If you are unsure of what your policy covers, bring your insurance card with you to your appointment and we'll work with you with claims. Even if your policy cannot cover the entire procedure, we currently work with a third party financier to help alleviate the cost.
CareCredit and Springstone Financial are financial credit and lending programs that cater to patients seeking procedures or treatments in the fields of health, wellness and beauty. They are easy to sign up for and have customer service representatives to answer any questions you may have. Since some dental insurances may not support missing teeth or cosmetic procedures, CareCredit or Springstone Financial is there to assist you.
TEETH NEXT DAY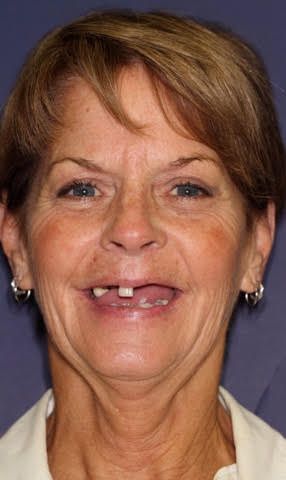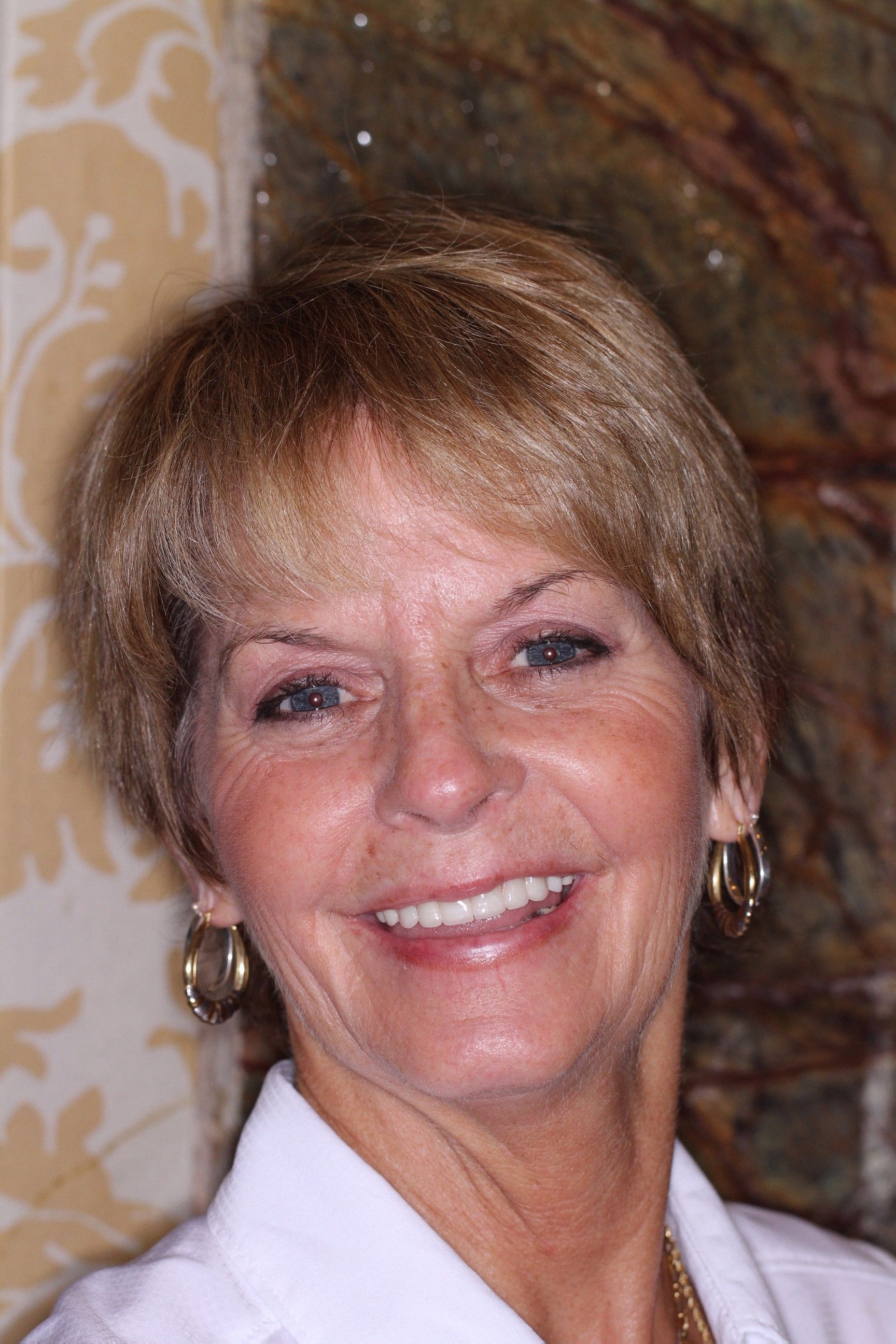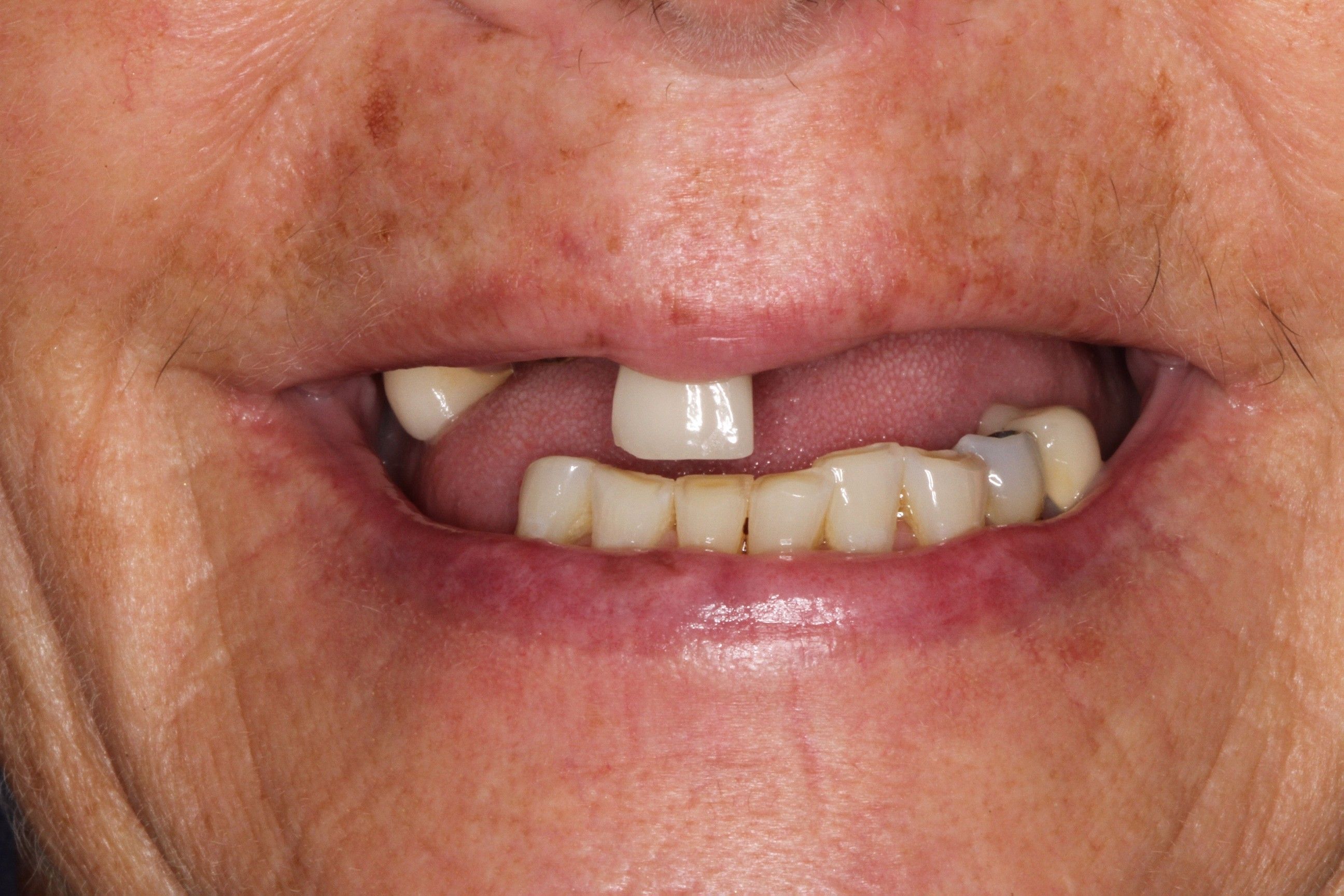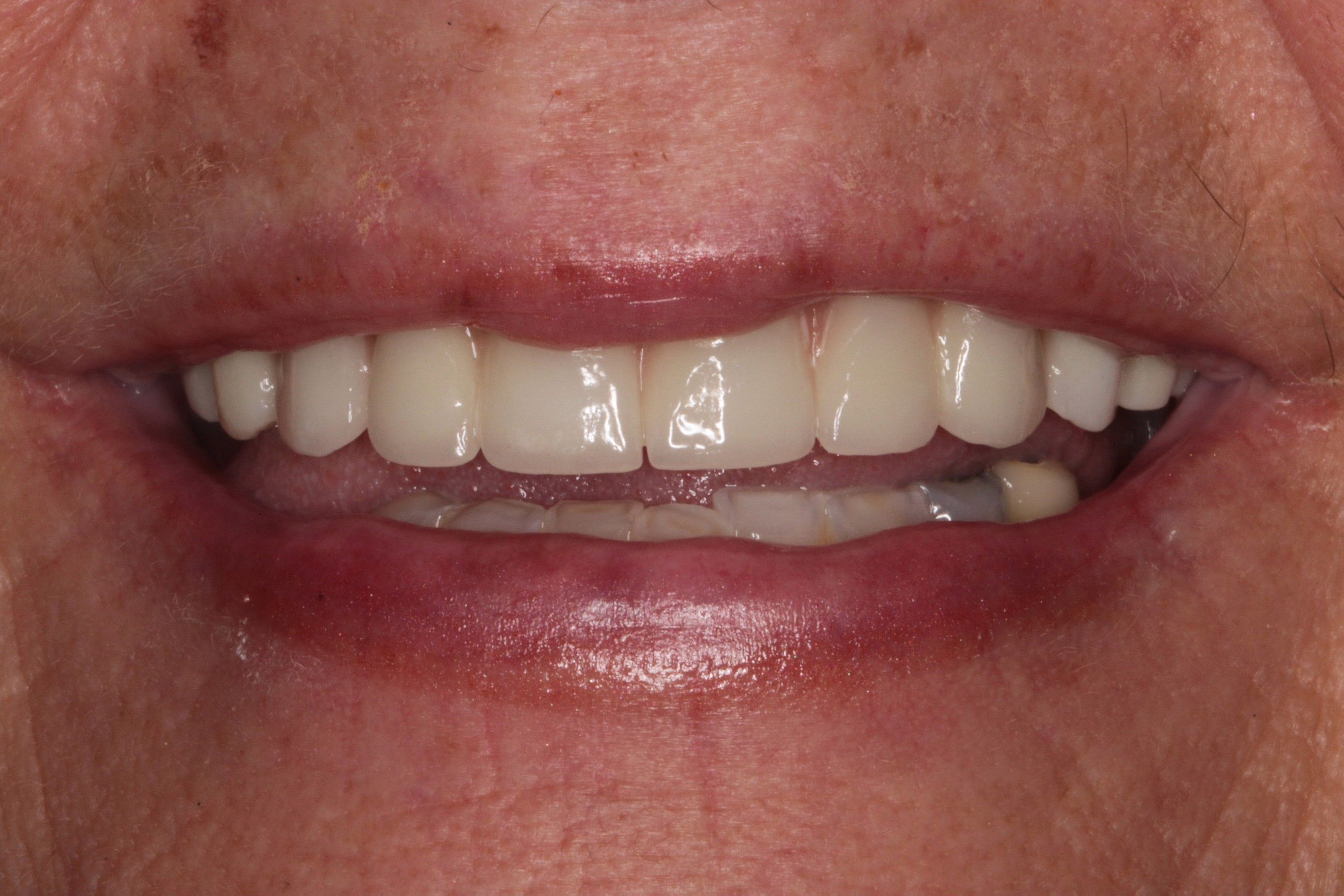 Questions? Contact Us Today!
If you or a loved one are missing one or more teeth, it's already stressful enough to feel less confident going about your day with an unsightly gap in your smile. Our goal at PGA Dentistry is to make the process as smooth as possible, from the moment you sit down with Dr. Ajmo to the final receipt at the end. We'll work with your insurance provider to get you the most affordable treatment option possible, and are always available to answer any questions or concerns your may have. Located in Palm Beach Gardens, FL, we proudly serve patients in Palm Beach Gardens, FL and beyond.
RECENT BLOG POSTS
Categories:
Osseointegration, Dental Implants
Author:
Date:
2015-06-26
We get many questions about the reason it can take up to a few months for dental implants to heal.  Though there are full mouth procedures where you can leave with a brand new smile in one day (Teeth Next Day), many times the implantation of one or a few dental implants must "osseointegrate" with your jaw.  Osseointegration is the fusing of the implant with your jaw bone.
OFFICE HOURS
Monday-Friday 8am - 5pm
Please feel free to give us a call or stop by anytime if you have a question or would like to schedule an appointment.
PGA Dentistry
Palm Beach Gardens Office
7100 Fairway Dr Ste 59
Palm Beach Gardens, FL 33418