VIDEO: TEETH NEXT DAY®
Patients with failing teeth or bad dental work can have a new smile in a single day with Teeth Next Day® at PGA Dentistry. Dr. Ajmo performs extractions, places dental implants and attaches new teeth the same day. He uses zirconia, the strongest and most naturally aesthetic material available in dentistry, creating new teeth that will not chip, crack or stain, and can last a lifetime.

If you're missing multiple teeth, have advancing periodontal disease, are suffering with failing dental work and are tired or using dentures or other means to fill the void, then look to Teeth Next Day for a quick restorative solution that in most cases will last a lifetime.
​
Learn More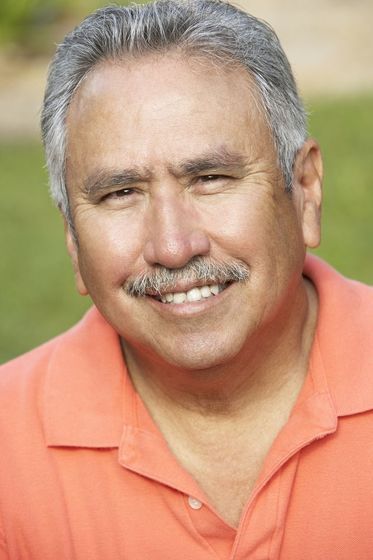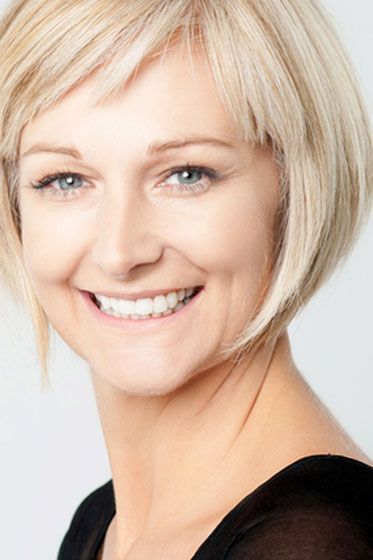 In his high-tech, All-In-One Implant Center, Dr. Ajmo performs necessary extractions and places dental implants, then provides patients with Teeth Next Day® (a temporary Prettau® Implant Bridge) the very next day. Now you can experience the incredible benefits of a Prettau® Implant Bridge right away. Meanwhile, your permanent Prettau® Implant Bridge is crafted at a Prettau® lab.
​
Learn More
While there are several options today for patients with missing teeth, Dr. Ajmo believes the Prettau® Implant Bridge to be the best. This bridge is created from a solid block of Prettau® Zirconia, considered to be the strongest material used in dentistry today, and is 100% biocompatible with the human body. Offering the esthetic beauty of porcelain, the durable Prettau® Implant Bridge will not chip, crack or fracture, and is naturally resistant to stains and odors. Prettau® Zirconia is more elastic than other ceramics or porcelain, so it offers increased stability for dental implants. Attached securely to implants, your beautiful new bridge will never move or slip out of place. Meanwhile, it makes your smile look incredible!

Learn More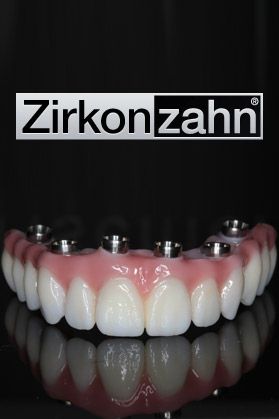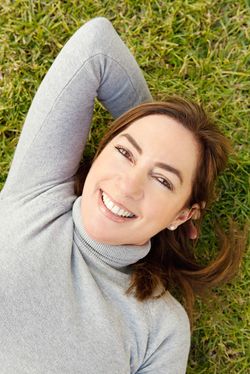 The Prettau® Zirconia Bridge has taken the dental world by storm, and Dr. Jay Ajmo has been at the forefront of this phenomenon. Dr. Ajmo was the first dentist in South Florida to offer this remarkable appliance. Invented in Europe, Prettau® Zirconia has unique properties that give it unparalleled durability and longevity. Your Prettau® Zirconia bridge will not chip, crack or fracture, and because it is impermeable to fluids, it resists stains, odors and bacteria. Naturally white zirconia is glazed and stained to simulate the look of luminous enamel, similar to porcelain. Attached to dental implants, this bridge feels as sturdy as natural teeth, and provides you with a beautiful, complete smile. It's the ultimate way to replace missing teeth!
​
Learn More
Conveniently located in Palm Beach Gardens, FL, we offer a complimentary consultation to those interested in venturing into Teeth Next Day. Dr. Ajmo will gladly sit down with you and discuss the benefits of Teeth Next Day, details about the process, cost and financing, and more.
​
Learn More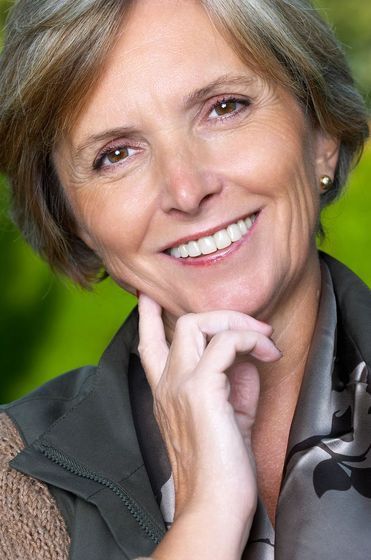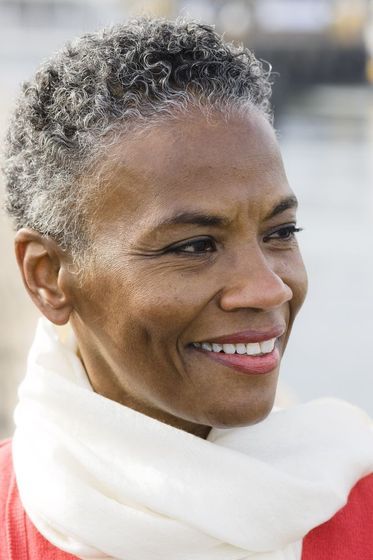 Generally, the best candidates for Teeth Next Day are those who want to improve the quality of their lives and are suffering with serious dental problems. Many of our Palm Beach Gardens, FL patients who obtained Teeth Next Day implants did so because of extensive dental problems, multiple missing teeth, failing dental work or trouble with removable dentures. Candidates are generally missing multiple teeth, may be suffering from the results of a periodontal disease, or have found dentures or removable partial dental bridges to be inconvenient.
​
Learn More
When it comes to your oral health, accept no substitutes. We understand if our Palm Beach Gardens, FL patients feel hesitant about the price of Teeth Next Day® dental implants, but we proudly offer many financing options to alleviate that burden. Also, our patients have found that the benefits of Teeth Next Day implants far outweigh any shortcomings they had about the price.
​
Learn More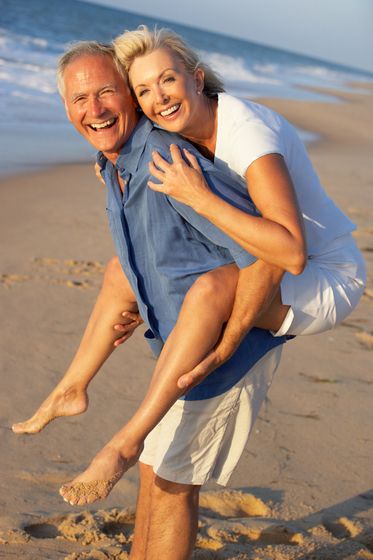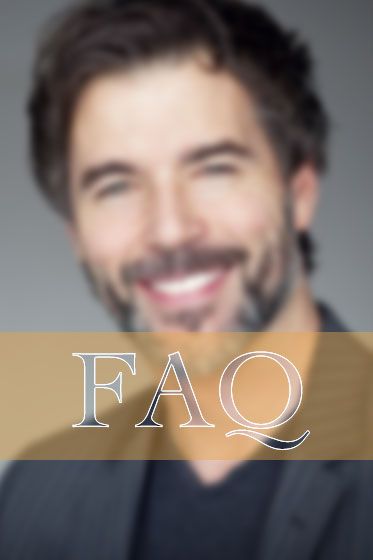 Teeth Next Day is an accelerated dental implant procedure that can replace multiple missing teeth with just one surgery and then immediately attaching teeth in one day. To replace multiple teeth, up to six implants are embedded in the jawbone, followed by implant attachments that anchor and hold up to a whole row of teeth. Essentially, Teeth Next Day can replace missing teeth without needing to undergo multiple implant surgeries. In addition, this process can be completed in one day, hence the name Teeth Next Day.
​
Learn More
Many of us wouldn't buy a product without seeing it first or reading some reviews. At PGA Dentistry, we believe in the same concept when it comes to our professional dental implant procedures. While we have glowing testimonials from satisfied patients, we've found that our Palm Beach Gardens, FL patients can be even more reassured with a visual representation. View real patient results.
​
Learn More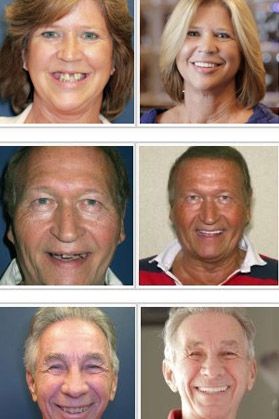 OFFICE HOURS
Monday-Friday 8am - 5pm
Please feel free to give us a call or stop by anytime if you have a question or would like to schedule an appointment.
PGA Dentistry
Palm Beach Gardens Office
7100 Fairway Dr Ste 59
Palm Beach Gardens, FL 33418