Next Seminar
SEMINAR: Dental Implant & "Teeth Next Day®"
Date : TBD
Time: TBD
RSVP: (561) 627-8666
Location: TBD
If you are missing one or more teeth, you're not alone. Statistics show that 69% of adults have lost teeth due to decay, gum disease, failed dental work, failing root canals or an accident. 80% of people who wear some type of removable denture appliance have problems; whether it's difficulty chewing food, speaking clearly, loss of taste or the embarrassment of removable loose dentures.

Modern technology has offered us a number of options to traditional tooth replacement, many of which incorporate dental implants. There are flippers, partial dentures, bar overdentures, fixed hybrids, acrylic or porcelain bridges, mini implants, etc.
With so many options available today, how does one know where to go, what to choose or who to trust?
The good news is local certified implant dentist, Dr. Jay Ajmo now offer a free seminar to help understand the differences and benefits of various implant options. These 60-90 minute informative seminars include multi-media presentations with educational videos and photos designed to help you understand all the latest, state of the art dental solutions available today. You'll see before and after photos of patients Dr. Ajmo has treated and learn how you too can have a healthy youthful smile.

​​​​​​​You will learn about 3D CT SCAN imaging for diagnosis and treatment planning of dental implants. You'll see how 3D CT imaging can precisely measure the amount of bone in jaws to verify whether or not someone is a candidate for dental implants. Our state-of-the-art facility is equipped with 3D scanner and Dr. Ajmo routinely uses these 3D images for every implant case he performs.
DENTAL IMPLANTS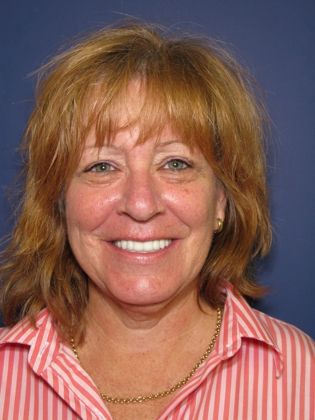 Sharon was lost most of her teeth due to failure of her old crowns. She was extremely fearful of dentists and wanted a dentist who could provide her with permanent implant options under sedation. After dental reconstruction Sharon can smile with confidence and never worry about wearing dentures. "I have always suffered with major dental problems and wanted a special dentist who could give me a smile I'd be proud of. I'm so thankful I found the right doctor to help me." SHARON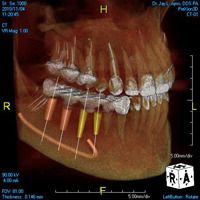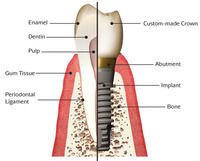 Do you stress about going to the dentist? We will discuss sedation techniques in modern dentistry including IV sedation. How a fearful or anxious patient, even someone who may have avoided the dentist for decades, can experience absolutely no pain or anxiety during dental treatment.

You'll also learn how bone loss not only affects your teeth and jaws, but also your lip fullness and the appearance of your entire face. We'll discuss how dental restoration can make you healthier and make you look years younger.

We'll show you how someone with failing teeth or dentures can have immediate teeth attached the same day on dental implants. You'll also learn about the Prettau Implant Bridge and how state-of-the-art Zirconia is revolutionizing the way teeth are being permanently replaced.

We welcome you and a family member or friend to attend this highly informative seminar to help you understand how you can eat better and smile with confidence.
Seating is limited, so call our office today 561-627-8666 for a reservation!
Dr. Jay Ajmo will answer questions during and after the seminar.

Refreshments and snacks will be served.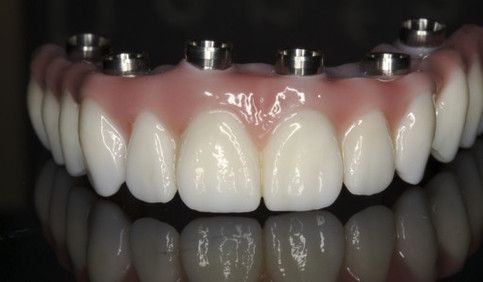 ​Dr. Jay Ajmo's has internationally recognized credentials in implant dentistry, cosmetic dentistry, dental reconstruction as well as IV sedation. He's been practicing comprehensive cosmetic and implant dentistry in Palm Beach Gardens since 1987.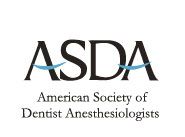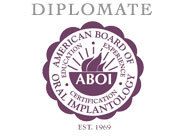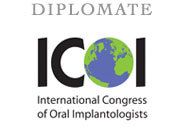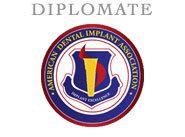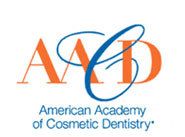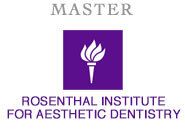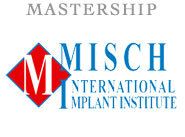 RECENT BLOG POSTS
Categories:
Osseointegration, Dental Implants
Author:
Date:
2015-06-26
We get many questions about the reason it can take up to a few months for dental implants to heal.  Though there are full mouth procedures where you can leave with a brand new smile in one day (Teeth Next Day), many times the implantation of one or a few dental implants must "osseointegrate" with your jaw.  Osseointegration is the fusing of the implant with your jaw bone.
OFFICE HOURS
Monday-Friday 8am - 5pm
Please feel free to give us a call or stop by anytime if you have a question or would like to schedule an appointment.
PGA Dentistry
Palm Beach Gardens Office
7100 Fairway Dr Ste 59
Palm Beach Gardens, FL 33418