At PGA Dentistry, we believe that every patient deserves expertly planned, highly individualized treatment that will provide him or her with the oral health solutions they need. Based on thorough examinations and comprehensive consultations, we determine which of our patients are suitable dental implant candidates. Our Palm Beach Gardens team prides itself on the personal, one-on-one approach it takes to each patient's treatment and uses the initial consultation to determine candidacy, answer questions, and address concerns. If you are ready to learn more about whether you are a good dental implant candidate, contact our practice serving Palm Beach Gardens, Palm Beach, and Jupiter today.


What You Can Expect
When you choose Dr. Jay Ajmo as your dental implant specialist, you can rest assured that he will devote the time and attention necessary to ensuring that you understand the procedure from start to finish. The implantation and restoration processes will be explain in detail to avoid confusion or uncertainty. We will clarify every aspect of your treatment and provide you with the information you need to have a positive and successful experience.

From the moment you set foot in our office, you will be greeted with a warm welcome, a comfortable environment, and friendly faces. Every member of our team is dedicated to making you feel at home at PGA Dentistry. It is our hope that you will not only feel safe during your time with us, but also appreciated and well cared for. Each of us has the same goal: to make your dental experience convenient, stress-free, and successful.
VIDEO: IMPLANT TECHNOLOGY AT PGA DENTISTRY
We are one of the only practices in Palm Beach County with a 3D CT Scan machine, which allows us to diagnose, image, and plan implant restoration and implant placement with unparalleled precision.
During your first visit, diagnostic images will be taken using our 3D CT Scan technology. Guided by the findings in these images and your expectations and goals, Dr. Ajmo will write up a treatment plan that focuses on each of your unique needs. If we find that your jaw is too weak for implant placement, we may recommend a bone grafting procedure to help you qualify. One of the most important aspects to providing all-encompassing care is treating dental conditions at their source before restoring form and function to the mouth. For instance, if during your consultation Dr. Ajmo decides that gum disease treatment is necessary before proceeding with dental implant surgery, that issue will be addressed first. Creating a strong, healthy soft-tissue foundation for your dental implants will increase the longevity of your smile and ultimately improve your oral health.
DENTAL IMPLANTS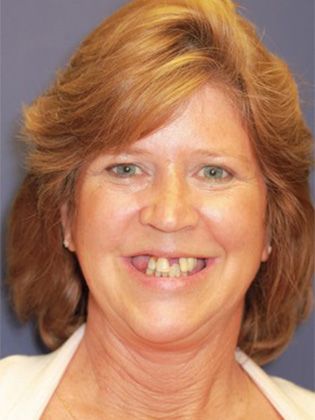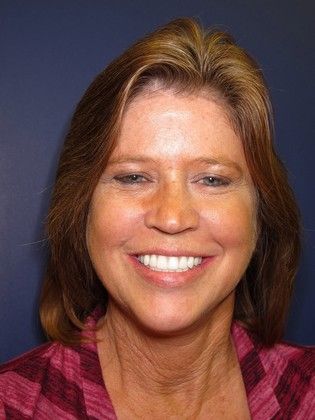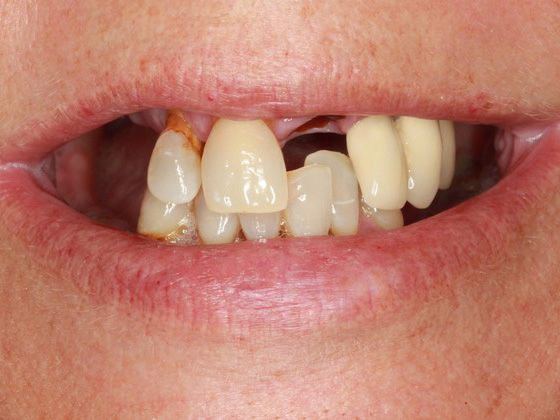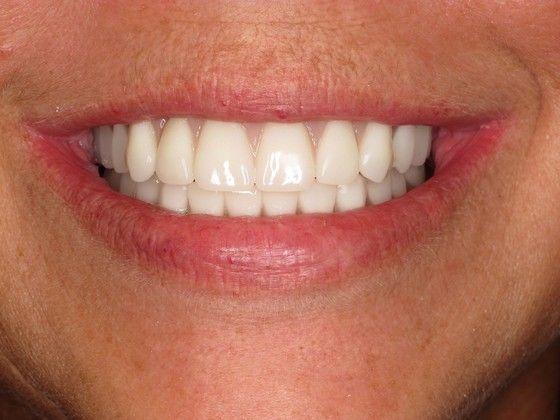 ​Michelle suffered with very poor dental health. Her fear of the dentist caused her to avoid going to the dentist all of her adult life. None of her remaining natural teeth were able to be salvaged. Michelle underwent full mouth reconstruction with dental implants and Prettau Zirconia bridgework. All of her treatment was performed under IV sedation. Actual patient of Dr.Jay Ajmo. PGA Dentistry, PGADenstistry.com

Which Patients Make Good Candidates?
Any patients who are missing teeth, have extensively damaged teeth that require extraction, or wearing traditional removable dentures are potential dental implant candidates. Our Palm Beach Gardens team will provide you with the information you need to understand your candidacy. Although oral cancer, gum disease, or root canal infection may need attention before Dr. Ajmo is ready to place dental implants, implantation can usually be scheduled as soon as the conditions have been treated.
Find Out Whether You Are a Dental Implant Candidate
Are you ready to improve your health and well-being with expertly placed dental implants? There is no better place to start the journey than PGA Dentistry. Dr. Ajmo's incredible skill and heartfelt compassion will provide you with a dental experience unlike any other.Contact us today to schedule a consultation and take the first step toward a life-changing procedure.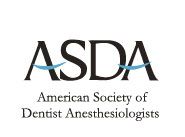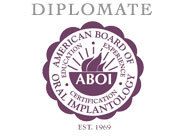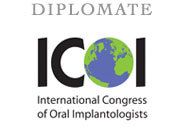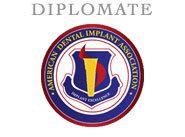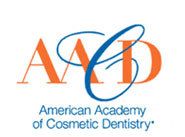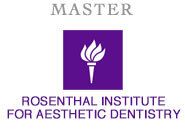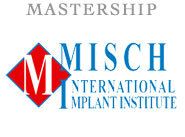 RECENT BLOG POSTS
Categories:
Osseointegration, Dental Implants
Author:
Date:
2015-06-26
We get many questions about the reason it can take up to a few months for dental implants to heal.  Though there are full mouth procedures where you can leave with a brand new smile in one day (Teeth Next Day), many times the implantation of one or a few dental implants must "osseointegrate" with your jaw.  Osseointegration is the fusing of the implant with your jaw bone.
OFFICE HOURS
Monday-Friday 8am - 5pm
Please feel free to give us a call or stop by anytime if you have a question or would like to schedule an appointment.
PGA Dentistry
Palm Beach Gardens Office
7100 Fairway Dr Ste 59
Palm Beach Gardens, FL 33418