PGA Dentistry understands that our Palm Beach Gardens, FL patients would be concerned with the cost of these procedures. We strongly believe that the cost of a procedure should not deter a patient from achieving their dream smile, and we work hard to give you the most affordable treatment possible. We proudly offer many financing options and assistance at our establishment, as well as accept CareCredit and Springstone Financial plans.
The cost of smile design procedures will vary depending on the type of procedure and if any additional procedures are needed. What's important to note is that every procedure is an investment, and our treatments are guaranteed to be cost-effective and long-lasting to prolong that beautiful smile for a lifetime.

PGA Dentistry in Palm Beach Gardens, FL accepts a variety of payment methods, including all major credit cards, check or debit payments. We also accept CareCredit and Springstone Financial plans.
CareCredit and Springstone Financial
CareCredit and Springstone both offer financing options that cater to any patient's budget and procedures. CareCredit is a specialty credit card that is customized for health, wellness, and beauty treatments and procedures, while Springstone Financial offers financing plans for their customers.
Both financial options are easy to apply for, offer low interest and long-term loans, and utilize easy online payment options. They also do not require any down payments or interest up to 18 months.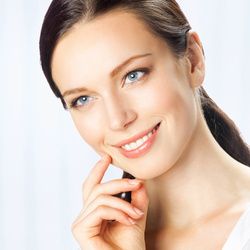 COSMETIC PORCELAIN VENEERS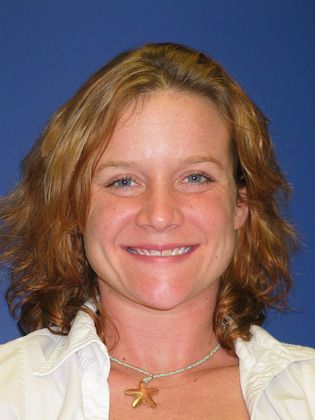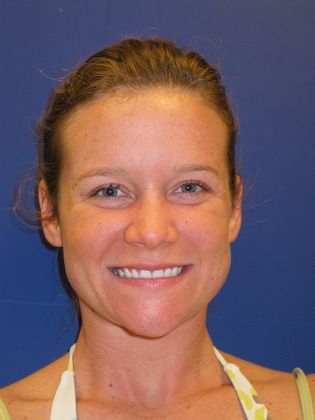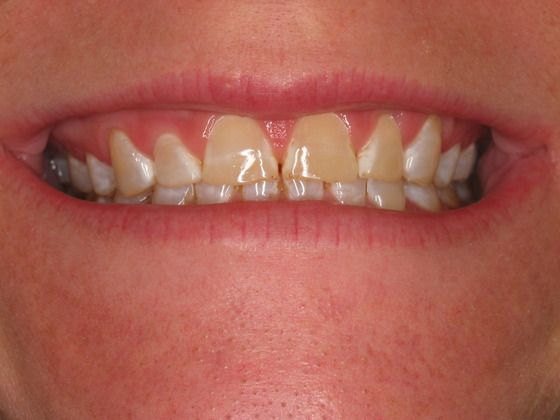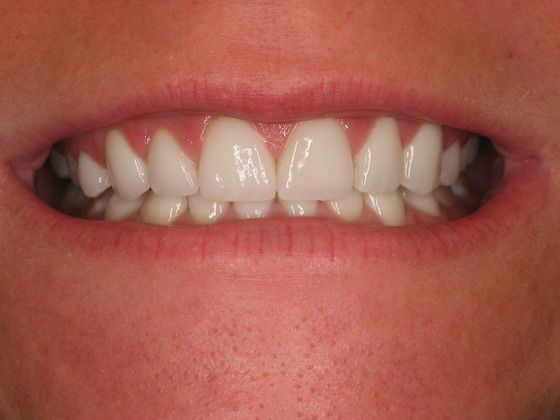 Ashley had dark stained teeth that were chipped and worn. Her smile was restored with upper and lower cosmetic porcelain veneers. Emax porcelain veneers gave her a bright smile that makes her look and feel healthy. Actual patient of Dr. Jay Ajmo.
Dental insurance coverage also varies from patient to patient, and we recommend that youbring your insurance card or claim to our office and our experienced insurance assistant will help you make sense of what's covered and what isn't in your plan.
In general, preventative procedures are covered by the insurance, such as x-rays, cleanings, check-ups, etc. Restorative treatments like crowns, replacement teeth, orthodontics and other corrective procedures are at least partially covered by most insurances. However, most dental insurances do not cover most cosmetic procedures. To remedy this, we work with a partner financial company to help alleviate the high costs of cosmetic procedures for all of our patient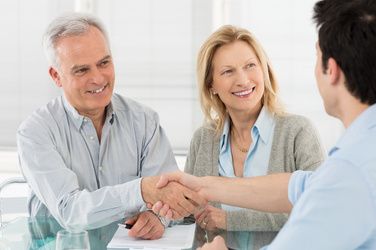 Questions? Contact Us Today!
Our mission at PGA Dentistry is to provide our patients with the best cosmetic dental procedures and the best results as possible. This includes working with your insurance and providing the best financial options available for our patients as well. If you have any questions regarding payment and financing options, contact us today to speak to our experienced staff members. You can also schedule a consultation with Dr. Ajmo, and he can clarify the benefits of each procedure, the cost and financing comparisons, and any other questions you may have.
RECENT BLOG POSTS
Categories:
Osseointegration, Dental Implants
Author:
Date:
2015-06-26
We get many questions about the reason it can take up to a few months for dental implants to heal.  Though there are full mouth procedures where you can leave with a brand new smile in one day (Teeth Next Day), many times the implantation of one or a few dental implants must "osseointegrate" with your jaw.  Osseointegration is the fusing of the implant with your jaw bone.
OFFICE HOURS
Monday-Friday 8am - 5pm
Please feel free to give us a call or stop by anytime if you have a question or would like to schedule an appointment.
PGA Dentistry
Palm Beach Gardens Office
7100 Fairway Dr Ste 59
Palm Beach Gardens, FL 33418