When it comes to choosing a medical doctor for your bodily health, or a real estate agent to sell your home, it's natural to want to be scrupulous about their credentials, achievements, and what skills and experience they have that you can take advantage of. You deserve this same care and scrutiny when it comes to choosing a cosmetic dentist.
Your smile can be your defining feature, and at PGA Dentistry we want our patients to feel confident about their choice in treatment and dental provider. Here are some tips to choose a cosmetic dentist that works for you, and how Dr. Ajmo could be the cosmetic dentist you're seeking.

One of the first things to search for when considering a cosmetic dentist is their experience in the treatment you seek, as well as their practice accommodations. Where have they trained? What certifications do they possess? Do they take advantage of continuing education? Do they offer sedation therapy for those who are fearful of the dentist? These questions could make a difference when making your decision on the right cosmetic dentist for you.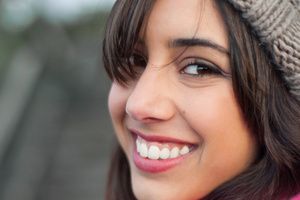 COSMETIC PORCELAIN VENEERS: PORCELAIN VENEERS, SMILE MAKOVER WITH LASER GUM CONTOURING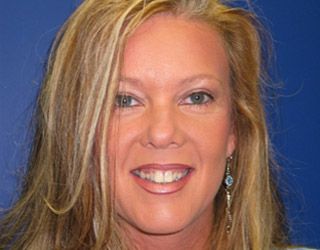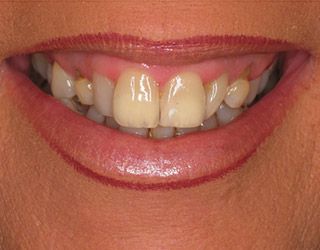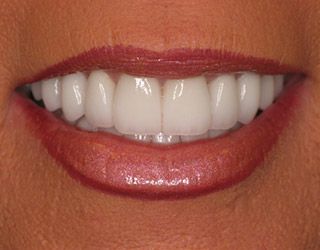 Rhonda had a very narrow upper jaw with dark yellow teeth. She wanted the whitest most brilliant smile possible and a fuller smile to complement her face and reflect her youth. Dr. Ajmo performed laser gum contouring to reshape Ronda's gumline and designed a Complete Smile Lift with Porcelain Veneers. Even though Rhondas' veneers are extremely white, they still have translucencies and contours that look as natural as possible.
If you're considering Dr. Ajmo for your cosmetic dentistry treatments, feel free to ask about his experience and sedation therapy options. Dr. Ajmo is certified in both IV and oral sedation administration, and our practice also offers comforts such as blankets, aromatherapy, and music videos in office to help you relax.
High-Quality Technology
Cosmetic dentistry is given the utmost attention, seeing as how these treatments affect the appearance of your smile for the public eye to see. When considering a cosmetic dentist, take into account what technology they have at their disposal, as well as what treatments are available through them. With the right technology in place, your treatment will go smoothly with little to no complications or follow-up treatments.

At PGA Dentistry, our office houses the latest in 3D imaging for implant placement, to create a more accurate analysis of the state of your oral health and structure. We also offer metal-free restorations for more safer and long-lasting crowns. To help you better understand your teeth and treatments, Dr. Ajmo also uses intraoral cameras to point out the problem areas and help you to see the treatments up close.
Why Choose Dr. Ajmo?
Dr. Jay Ajmo at PGA Dentistry received his Bachelor of Science degree from the University of Florida, and completed his Doctorate of Dental Surgery from Emory University School of Dentistry. Dr. Ajmo expanded his training with minor oral surgery at Grady Memorial Hospital in Atlanta.
Passionate for cosmetic dentistry and perfecting his patients' smiles in Palm Beach Gardens, FL and beyond, Dr. Ajmo believes in continuing education and received the following:
Master's Level in Aesthetic Dentistry from the Rosenthal Institute for Cosmetic Dentistry

Diplomate Certification from the International Congress of Oral Implantologists

Diplomate with the American Dental Implant Association

Mastership with the Misch International Implant Institute

One of only 400 dentists to hold a Diplomate Certification with the American Board of Oral Implantologists

Active membership in the American Society of Dental Anesthesiology

Active membership in the American Academy of Cosmetic Dentistry

Certified in IV Sedation and Oral Sedation therapy from Albert Einstein College of Medicine, Montefiore Medical Center
With such an extensive resume and experience at his disposal, Dr. Ajmo is considered one of the best cosmetic dentists available for you in Palm Beach Gardens, FL and the surrounding areas.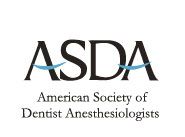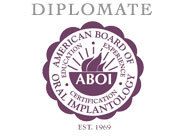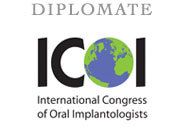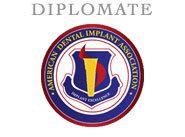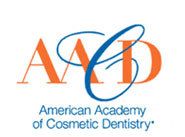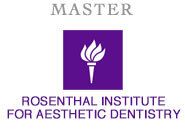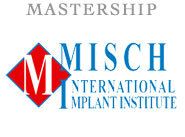 Cosmetic Treatments at PGA Dentistry
At PGA Dentistry we understand that our patients are searching for cosmetic treatments to enhance and advance your smile. We offer porcelain veneers, teeth whitening, cosmetic crowns, Invisalign®, smile designs and smile makeovers. Dr. Ajmo is experienced in combining two or more treatments to produce the best outcome for your smile. Contact us today if you're searching for a cosmetic dentist and want to learn more about what Dr. Ajmo has to offer. In addition to decades of experience and patient comforts, our team members are ready to answer your questions. Don't hesitate to contact us today in Palm Beach Gardens, FL.
RECENT BLOG POSTS
Categories:
Osseointegration, Dental Implants
Author:
Date:
2015-06-26
We get many questions about the reason it can take up to a few months for dental implants to heal.  Though there are full mouth procedures where you can leave with a brand new smile in one day (Teeth Next Day), many times the implantation of one or a few dental implants must "osseointegrate" with your jaw.  Osseointegration is the fusing of the implant with your jaw bone.
OFFICE HOURS
Monday-Friday 8am - 5pm
Please feel free to give us a call or stop by anytime if you have a question or would like to schedule an appointment.
PGA Dentistry
Palm Beach Gardens Office
7100 Fairway Dr Ste 59
Palm Beach Gardens, FL 33418