What is the difference between porcelain veneers and lumineers?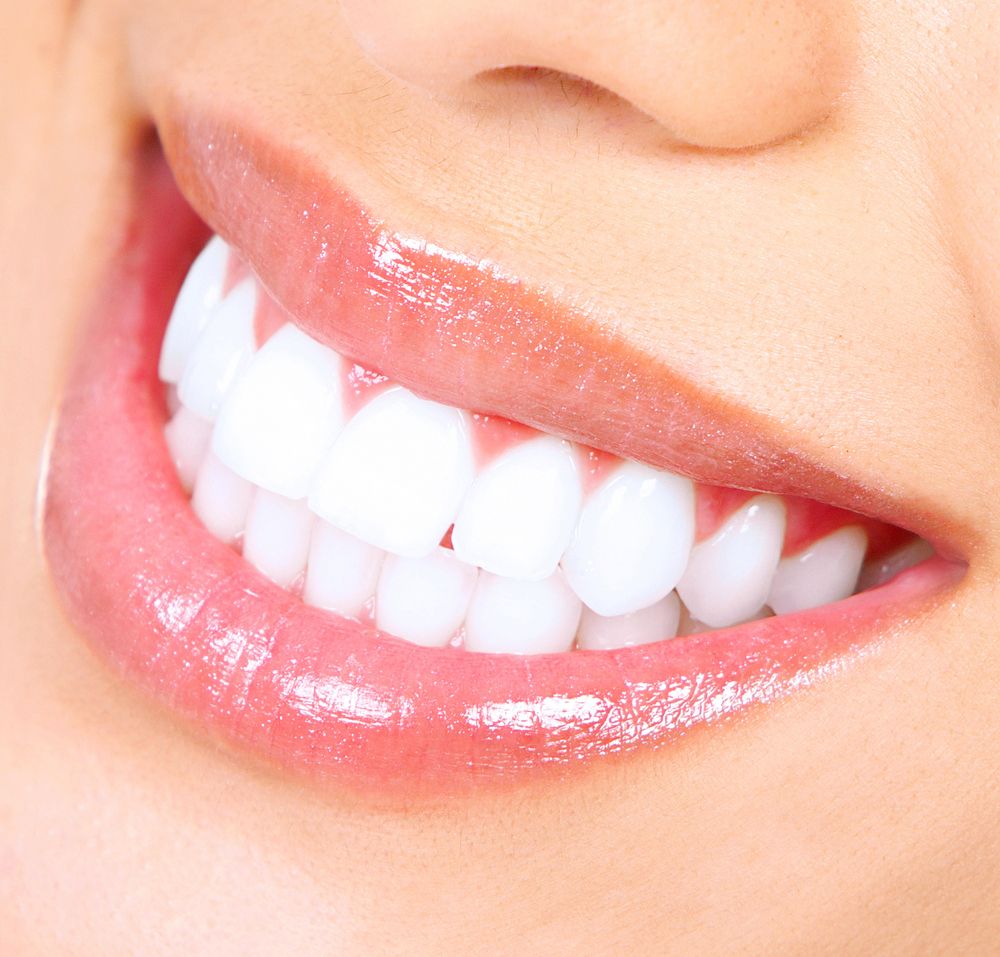 In Palm beach, there is a method which greatly improves the appearance of teeth. This is through placement of dental veneers. Veneers are thin sheets of material that are similar in appearance to teeth. Veneers are placed over the surfaces of teeth to improve its aesthetic quality. It can be placed over unsightly or discolored teeth improving their color, shape or size. It can also be placed over uneven teeth to make it look straight. This makeover can be done for solitary or multiple teeth defects. They can be placed to protect worn out, chipped or broken tooth and to fill gaps between them.
Porcelain is the most commonly used material for veneers due to its strength.  It is more durable and less likely to stain compared to other materials like resin compound veneers. Lumineers are also another form of dental veneers. They differ from traditional porcelain veneers in size and in methodology of application. Lumineers are ultra thin dental laminates. They measure around 0.2 mm. They also resemble teeth in appearance. The basic difference in procedure between traditional porcelain veneers and lumineers is that lumineers are set into place without reduction of the tooth surface. Porcelain veneers require minimal surface preparation of the tooth. The tooth surface is prepared to accommodate the size of the porcelain veneer and to bond with it properly.
The sheer size or narrowness of lumineers makes it more prone to chipping or cracking. This would make it less durable compared to porcelain veneers. To prevent chipping or cracking, porcelain veneers are properly planned. The teeth are also prepared often with minimal surface reduction. When the veneers are set into place, the pressure from biting and chewing must be evenly distributed so as not to cause damage to the dental veneers and other structures in the mouth. For this reason, the no preparation method of lumineers places it at risk for damage. At the same time, the proper tooth surface preparation gives more advantages to porcelain veneers. There is stronger bonding between surface prepared teeth and veneers. No surface reduction in lumineers also puts the teeth at risk for appearing too bulky or too opaque. The difference in size and procedure between porcelain veneers and lumineers eventually affects the outcome of tooth restoration.
The advantages of dental veneers, its benefits in aesthetic makeovers and functional integrity of the teeth are all available in Palm Beach.
Categories:
Osseointegration, Dental Implants
Author:
Dr. Jay Ajmo
Date:
2015-06-26
We get many questions about the reason it can take up to a few months for dental implants to heal.  Though there are full mouth procedures where you can leave with a brand new smile in one day (Teeth Next Day), many times the implantation of one or a few dental implants must "osseointegrate" with your jaw.  Osseointegration is the fusing of the implant with your jaw bone.
OFFICE HOURS
Monday-Friday 8am - 5pm
Please feel free to give us a call or stop by anytime if you have a question or would like to schedule an appointment.
PGA Dentistry
Palm Beach Gardens Office
7100 Fairway Dr Ste 59
Palm Beach Gardens, FL 33418