You Should Consider Having Your Implants Performed by an Expert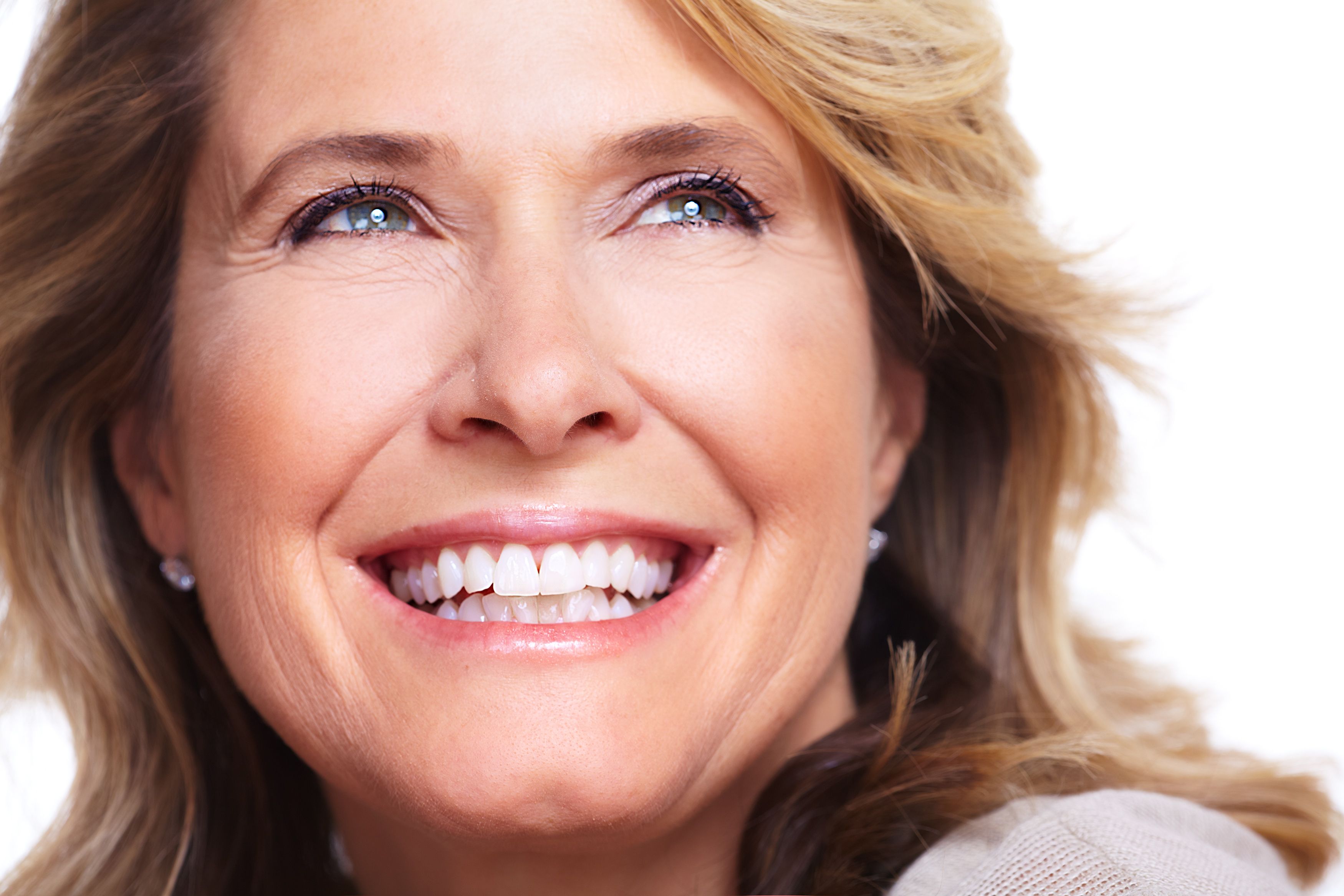 Tooth loss can greatly harm your self-esteem as well as impact your ability to chew, bite, and speak.  Fortunately, modern dentistry provides a number of advanced procedures to restore your smile to brilliance.  The most common permanent solutions to replace missing or damaged teeth include single tooth, multiple tooth, full arch, and mini dental implants.
Dental implants provide results that look, feel, and function like your natural teeth, allowing Boca Raton area patients to smile with confidence and enjoy the foods you love.  Other teeth replacement options such as bridges or dentures, while popular, are less permanent and do not assist in preventing the deterioration of your jaw bone.  Besides being the most natural and permanent solution, dental implants provide a host of additional benefits:
Restored self-confidence and improved self-esteem. Since dental implants restore the look of your natural teeth, they provide a smile you are proud to show off.
Easier chewing. Dental implants are permanently anchored to your jaw so they feel and function like natural teeth, allowing you to chew comfortably.
Preserve facial structure.  Dental implants prevent jaw bone resorption which can cause facial "sagging", and premature aging. 
Improved speech.  With dental implants, there are no cases of slipping teeth while you talk, a known cause of mumbling.
Built to last.  Dental implants are a durable, long-term solution. With proper care, they can last a lifetime.
Increased convenience.  Unlike most dentures, dental implants get rid of the inconveniences associated with removing your dentures at night and putting them back in the next morning.  No more messy adhesives!
Improved overall oral health.  With dental implants, adjacent teeth are not used for support, as is the case with bridges.  Not relying on support from existing teeth reduces stress on your natural teeth.
Many dental practices in the Boca Raton area offer implants but few have highly trained experts.  Oftentimes, less experienced implant dentists with minimal training and a limited number of cases under their belt, perform work that fails and has to be re-done, and re-paid for down the road.  These dentists also lack the knowledge required to handle possible complications, which can only come from the experience of handling a large number of implant cases.
The placement of
dental implants
is a complex surgical procedure that requires extensive training and experience to master.  When considering an implant procedure, you want to select an implantologist who is a proponent of lifelong learning, has multiple certifications, and is a proven leader in the field.  It is critical to choose an expert who performs implant surgery on a daily basis, not one who focuses on general dentistry.  Get it done right the first time and choose a dentist in the Boca Raton area that has performed thousands of cases with positive long-term results.  Trust your smile to an expert!
Categories:
Osseointegration, Dental Implants
Author:
Dr. Jay Ajmo
Date:
2015-06-26
We get many questions about the reason it can take up to a few months for dental implants to heal.  Though there are full mouth procedures where you can leave with a brand new smile in one day (Teeth Next Day), many times the implantation of one or a few dental implants must "osseointegrate" with your jaw.  Osseointegration is the fusing of the implant with your jaw bone.
OFFICE HOURS
Monday-Friday 8am - 5pm
Please feel free to give us a call or stop by anytime if you have a question or would like to schedule an appointment.
PGA Dentistry
Palm Beach Gardens Office
7100 Fairway Dr Ste 59
Palm Beach Gardens, FL 33418