Restoring Your Teeth and Your Smile is a Long-Term Investment in Yourself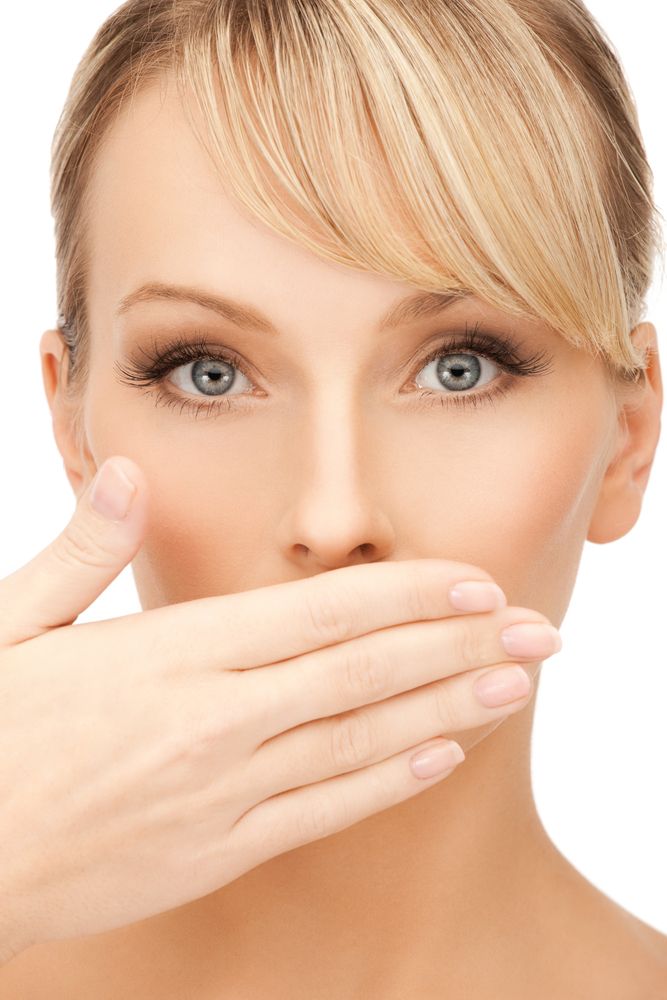 Repairs to your mouth can be a major investment. It's tempting to hunt for bargains or low-cost fixes when it comes to restoring your teeth and your smile, but inexpensive dental procedures can lead to failure in just a few short years. Oftentimes, cheaper cosmetic dentistry treatments appear unnatural and do not treat the root of the problem. The work often doesn't fit properly, looks artificial, is made by lower quality labs (as far away as China) and has to be re-done and re-paid for in the future. You may save money short term, but will ultimately pay as much or even more a few years down the road when your dental work needs to be done over.
Fortunately, properly trained and skilled expert dentists can perform procedures right the first time, leading to fantastic results that last decades. The investment may be a little more upfront, but saves you time, money, energy, and anguish later in life.  Cosmetic and restorative dentistry can include dental implants, crowns, bridges, veneers, or a combination of procedures. You want to select an expert who has a wealth of knowledge about all of these cosmetic and restorative procedures and how they can work together to give you the smile you deserve.
Cosmetic and restorative dentistry performed by an expert, opposed to a discount, low-quality dentist, provides a range of benefits:
You only pay once. Cheaper dental repairs end up costing you more when they need to be redone a few years down the road.
They look and feel like natural teeth. Cosmetic dentistry performed by an expert looks authentic and always fits properly, unlike low-quality, cheaper dental work.
Lasts for decades. With proper maintenance, your smile will look beautiful and natural for many years to come. Inexpensive fixes may lead to costly repairs just a few years later.
Safe. An expert cosmetic dentist will have many years of experience enabling the correct handling of any complications that may arise.
Cosmetic
and
restorative dental procedures
are complicated and should not be left to the hands of an inexperienced dentist. When restoring your entire smile, you want it done right the first time. Choose an expert who has handled thousands of cases over their career and knows what to do in the event of complicated or intricate cases. Chances are you're already worried about your procedure – Trust Your Smile to an Expert!
Categories:
Osseointegration, Dental Implants
Author:
Dr. Jay Ajmo
Date:
2015-06-26
We get many questions about the reason it can take up to a few months for dental implants to heal.  Though there are full mouth procedures where you can leave with a brand new smile in one day (Teeth Next Day), many times the implantation of one or a few dental implants must "osseointegrate" with your jaw.  Osseointegration is the fusing of the implant with your jaw bone.
OFFICE HOURS
Monday-Friday 8am - 5pm
Please feel free to give us a call or stop by anytime if you have a question or would like to schedule an appointment.
PGA Dentistry
Palm Beach Gardens Office
7100 Fairway Dr Ste 59
Palm Beach Gardens, FL 33418