Why you should get a 2nd opinion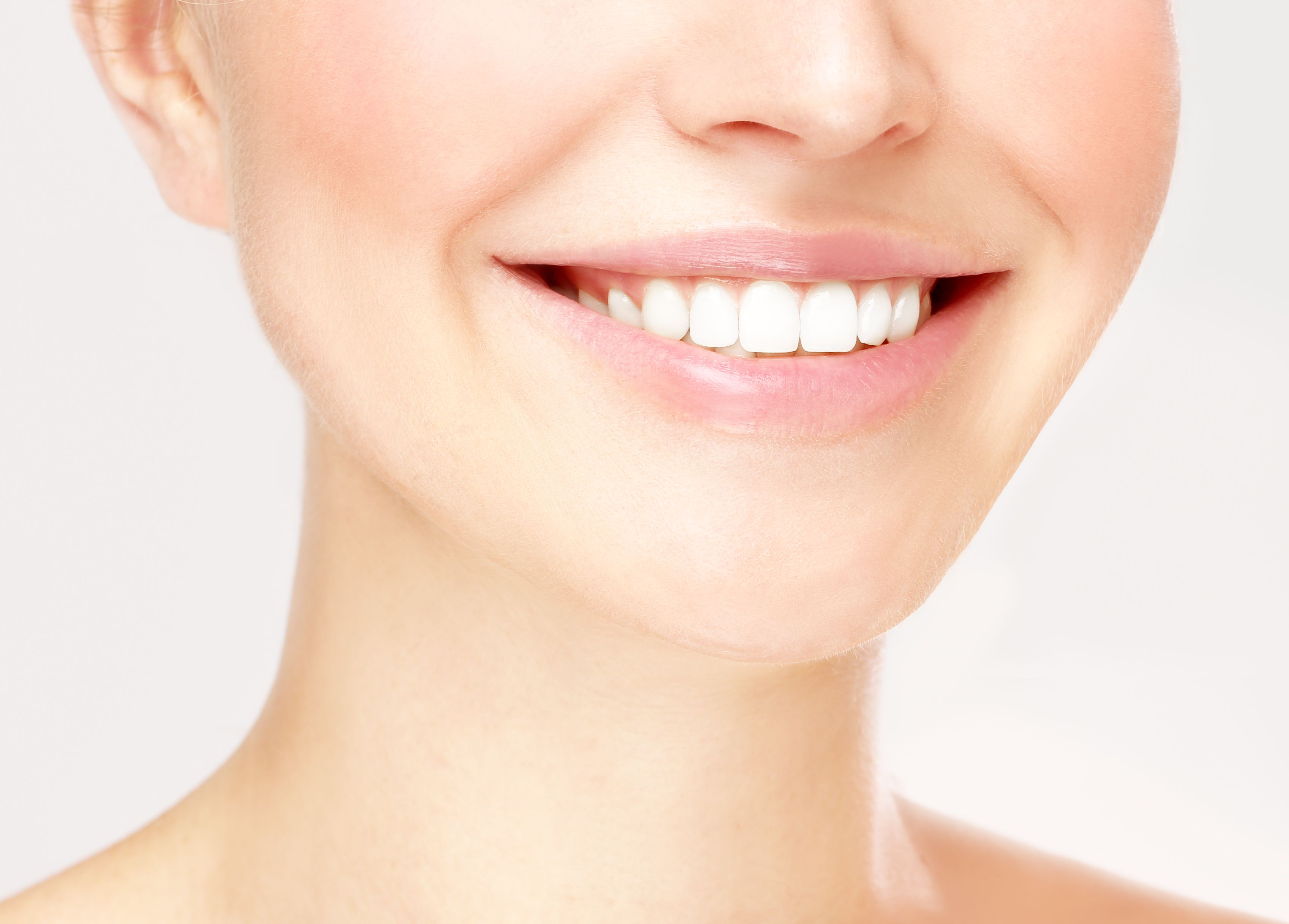 If you're faced with a lot of expensive cosmetic dental work and aren't sure if you need it, or if your dentist is in line with the current costs in your area, you may want to consider getting a second opinion. Getting a second opinion can help you determine what your options are and whether or not the work is the right kind of work for your unique situation.
Why Second Opinions Matter
Cosmetic dental work can be expensive and if you're paying for work done on your teeth, you want to make sure that the dental work is the right option for you.  In Palm Beach, there are many good cosmetic dentists, but not all of them are right for you and your circumstance.  The dentist may want to perform a procedure that isn't necessary or may not take into account your teeth and your medical history.  Getting a second opinion ensures that the procedure is necessary to obtain the results you want.
Different dentists use different methods and have different opinions on how to treat certain problems.  If your dentist isn't keen on you obtaining a second opinion, that is a sure sign that you should get a second opinion.  You should never be afraid or apologetic to seek a second opinion for your cosmetic dental work. After all, you are entrusting your dentist with your teeth and your overall health.
Getting a Second Opinion After Cosmetic Work is Done
You've already gotten cosmetic work done on your teeth in Palm Beach, but for some reason, you're unhappy with it.  Maybe it's because your teeth still hurt or you're now getting headaches.  Maybe it's because your teeth don't look the way you envisioned them.
Now is the time to see a dentist for a second opinion to determine if anything should have been been done differently.  The second opinion dentist should be able to tell you if anything was done incorrectly or if there is a problem.  He or she may be able to tell you how it can be fixed or offer alternatives to the dentist that worked on your teeth first.
Regardless, seeking a second opinion dentist is always a good idea. It says that you are actively in control of your health and your wallet.
Categories:
Osseointegration, Dental Implants
Author:
Dr. Jay Ajmo
Date:
2015-06-26
We get many questions about the reason it can take up to a few months for dental implants to heal.  Though there are full mouth procedures where you can leave with a brand new smile in one day (Teeth Next Day), many times the implantation of one or a few dental implants must "osseointegrate" with your jaw.  Osseointegration is the fusing of the implant with your jaw bone.
OFFICE HOURS
Monday-Friday 8am - 5pm
Please feel free to give us a call or stop by anytime if you have a question or would like to schedule an appointment.
PGA Dentistry
Palm Beach Gardens Office
7100 Fairway Dr Ste 59
Palm Beach Gardens, FL 33418