What procedures are involved in a Full Mouth Reconstruction?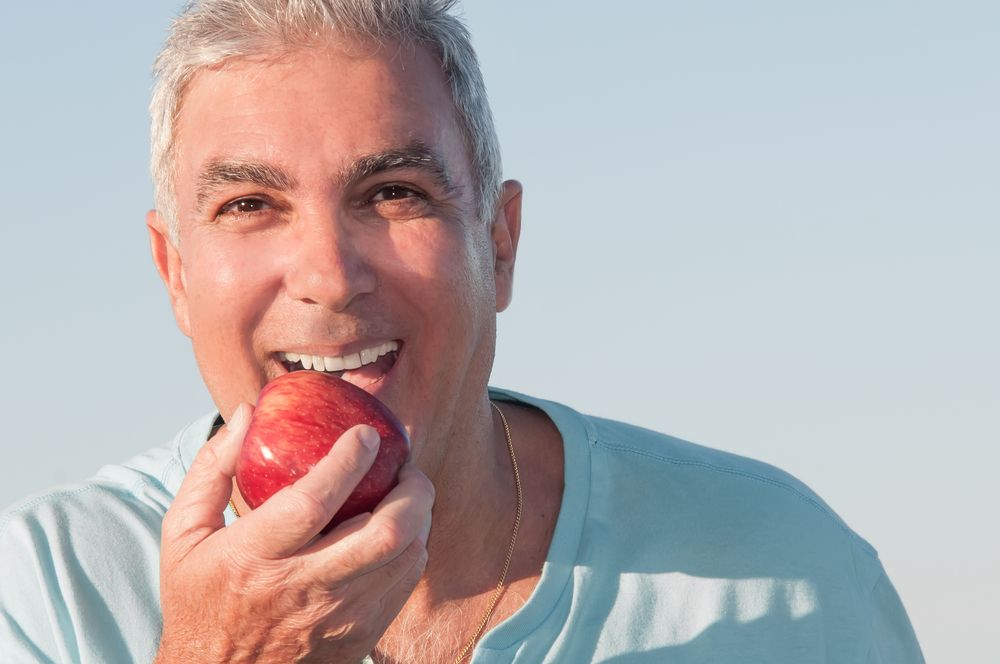 You're not happy with your smile or how your teeth look.  Perhaps your teeth aren't as nice as you'd like or you are suffering from failing and missing teeth, or wearing ill-fitting dentures.  Maybe you've experience some kind of injury and would like to have that beautiful smile you once had. You may have heard about full mouth reconstruction and wonder if that is something you should do.
If you live in the Stuart area, there are skilled cosmetic dentists close by that can perform full mouth reconstruction and can advise you if you're a good candidate for the procedures involved.
What Is Full Mouth Reconstruction?
Full mouth reconstruction is also called full mouth restoration or full mouth rehabilitation.  It is where the dentist works on your entire mouth with a combination of procedures in order to correct any problems you're having with your teeth and gums.  Most cosmetic and general dentists say they do the work but many may have to send you to multiple specialists to complete the entire procedure.  Because of this, it is important to select cosmetic dentist that can perform ALL procedures in one office.  
What Procedures Are Done with a Full Mouth Reconstruction?
Your dentist in the Stuart area will need to assess where your mouth and teeth that need reconstruction and come up with a plan consisting of a combination of procedures for correcting those problems. Most full mouth reconstruction cases are comprised of two to three of the following procedures:
Full coverage crowns
Implants
Veneers
Bridges
For gums with periodontal disease:
Bone grafts
Soft tissue grafts
Scaling
Root planing
For Occluded bites:
Bite guards and night guards
Categories:
Osseointegration, Dental Implants
Author:
Dr. Jay Ajmo
Date:
2015-06-26
We get many questions about the reason it can take up to a few months for dental implants to heal.  Though there are full mouth procedures where you can leave with a brand new smile in one day (Teeth Next Day), many times the implantation of one or a few dental implants must "osseointegrate" with your jaw.  Osseointegration is the fusing of the implant with your jaw bone.
OFFICE HOURS
Monday-Friday 8am - 5pm
Please feel free to give us a call or stop by anytime if you have a question or would like to schedule an appointment.
PGA Dentistry
Palm Beach Gardens Office
7100 Fairway Dr Ste 59
Palm Beach Gardens, FL 33418