What is the process for getting my dental implant(s) restored?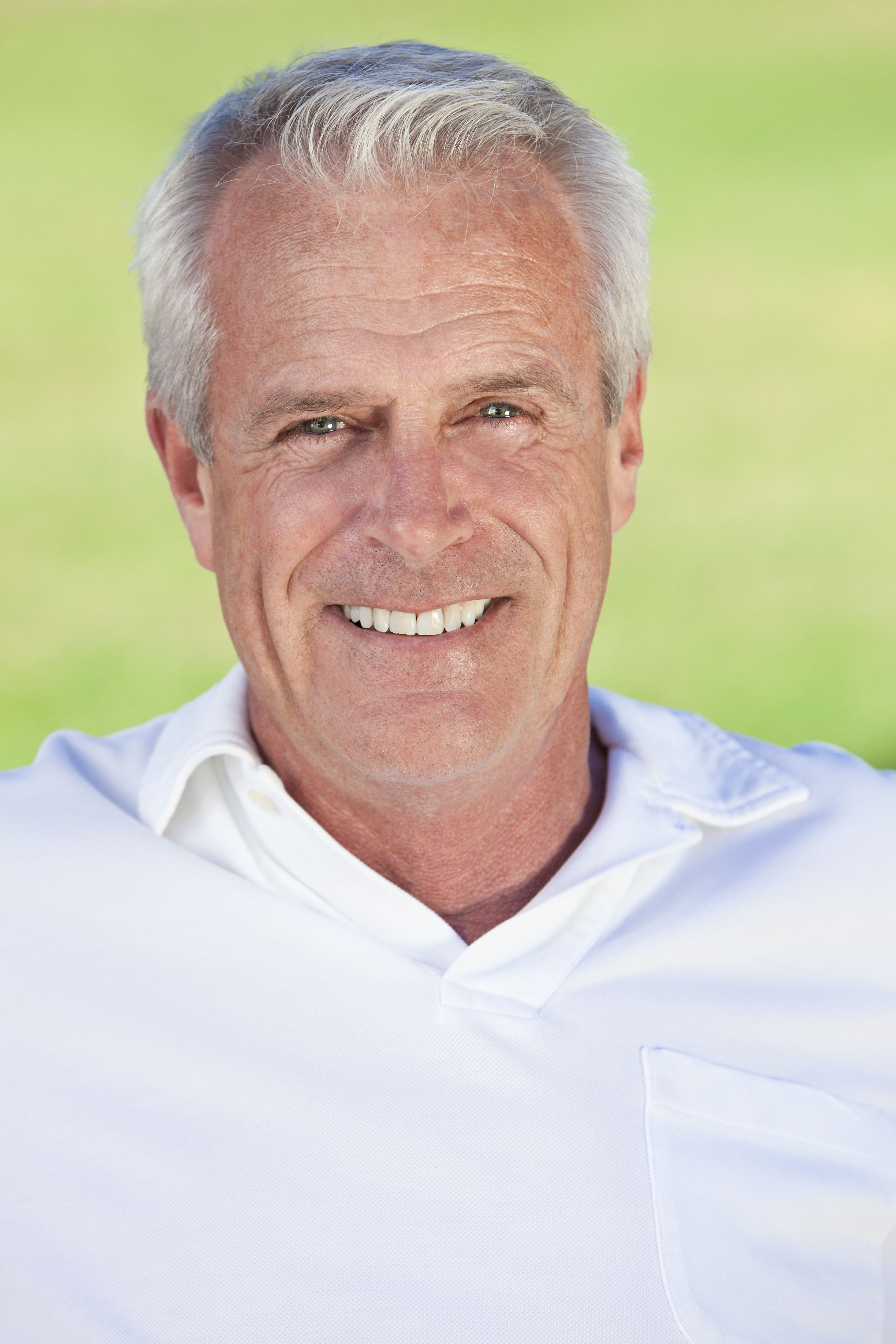 While dental implant procedures in the Palm Beach Gardens offer an extremely high success rate, there is not a 100% guarantee. There are a wide range of problems that can occur for various reasons which could require a dental implant restoration. Whether it is the post, the abutment, or the prosthetic tooth, there are options available for dental implant restoration.
Common Types of Implant Issues
Before looking at ways to get your existing implants restored in the Palm Beach Gardens area, you might want to know exactly what can go wrong with your implant. The problems begin with implanting the post itself. Some people reject the post, which prevents osseointegration (the fusing of your jaw bone with the titanium post) to occur. This could be from improper bone density, infection, periodontal disease, or numerous other problems. With the abutment or crown on top of the post, it may break off, chip, or crack. There are also other issues, such as infection or sinus problems that require a dental implant to be restored.
How Implants are Restored
Most dental implant restoration procedures are for the abutment or crown itself and not the post. Once osseointegration has occurred, the metal post cannot be removed from your bone except in extreme cases.  With a dental implant restoration of the crown portion of the implant, this simply requires removing the old crown, having a new one CAD/CAM milled, and placing it on the abutment. This only takes two days and gives you a brand new prosthetic tooth for your dental implant.
How to Prevent Implant Problems in the Future
The best way to prevent needing a dental implant restoration in the Palm Beach Gardens area is by taking good care of your mouth. Care for your implant(s) like your natural teeth by brushing and flossing daily. Visiting your dentist every three months for cleaning and maintenance also helps.
Categories:
Osseointegration, Dental Implants
Author:
Dr. Jay Ajmo
Date:
2015-06-26
We get many questions about the reason it can take up to a few months for dental implants to heal.  Though there are full mouth procedures where you can leave with a brand new smile in one day (Teeth Next Day), many times the implantation of one or a few dental implants must "osseointegrate" with your jaw.  Osseointegration is the fusing of the implant with your jaw bone.
OFFICE HOURS
Monday-Friday 8am - 5pm
Please feel free to give us a call or stop by anytime if you have a question or would like to schedule an appointment.
PGA Dentistry
Palm Beach Gardens Office
7100 Fairway Dr Ste 59
Palm Beach Gardens, FL 33418