What About Insurance? Should You Always Choose in Network?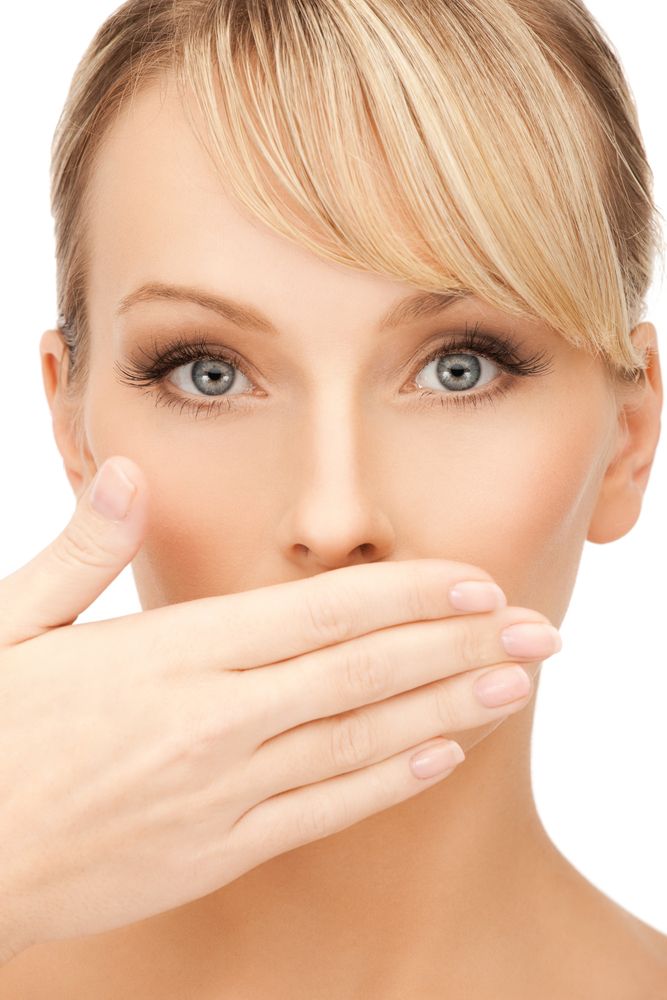 When looking for a cosmetic dentist many people are compelled to reach for their insurance card and call the closest in-network provider. While this may be tempting, chances are you aren't going to receive the best service from a cosmetic dentist simply because they are in your insurance network. In fact, choosing a cosmetic dentist at random in this manner can have more negative consequences in the long run and end up costing you more money over time. There are several reasons why you should consider other factors first when choosing a dentist and leave the insurance question for last.
Qualification is Most Important
When you are looking for a dentist to perform important cosmetic work in your mouth, their qualifications and training are the most important factor you should look at, not whether or not your insurance will cover them. If a dentist doesn't have post-graduate training as a cosmetic dentist, chances are you may not get the best and most advanced treatment. This could result in problems with your dental work down the road which could cost even more to get fixed or replaced. Additionally, you run the risk of getting a less-than-perfect smile with a dentist who is not fully qualified. A dentist who is an expert in the cosmetic dentistry field has extensive training and may be an accredited member of the AACD.  A true expert will also be Diplomate Certified with organizations such as the American Board of Oral Implantologists, the International Congress of Oral Implantologists, and/or the American Dental Implant Association.  They should also have a Masters or Mastership with one or more post graduate institutions.
Patient Testimonials and Referrals
If you believe a dentist is qualified to do your cosmetic work, it is important that you find out what others have to say about him first. Referrals from friends and family as well as patient testimonials will all give you a good idea as to whether or not people are happy with this dentist. Before and after photos of the dentist's work will also give you a good idea as to the outcome you can expect. You should be leery about choosing to go with a dentist who is hesitant to show you photo proof of his past patients. Even if this dentist is in your insurance plan, it could be a risk not worth taking.
Comfort and Personal Care
Finally, when choosing a cosmetic dentist it is important to find one who makes you feel comfortable and at ease about any procedure you will be experiencing. An in-network dentist may be a bit cheaper, but if you aren't happy with the office staff or are uncomfortable every time you set foot in the building, is it really worth the trade-off? Many people find that dental work is unpleasant, so finding a dentist who makes you feel comfortable and who demonstrates care and compassion for you is well worth it in the long run.  If you decide that you will be better off with a cosmetic dentist who is outside your dental network, be sure to ask about a payment plan. Many dental offices are happy to help figure out a plan that staggers payments, so you can achieve the smile and look you want at a price that fits with your budget.
Categories:
Osseointegration, Dental Implants
Author:
Dr. Jay Ajmo
Date:
2015-06-26
We get many questions about the reason it can take up to a few months for dental implants to heal.  Though there are full mouth procedures where you can leave with a brand new smile in one day (Teeth Next Day), many times the implantation of one or a few dental implants must "osseointegrate" with your jaw.  Osseointegration is the fusing of the implant with your jaw bone.
OFFICE HOURS
Monday-Friday 8am - 5pm
Please feel free to give us a call or stop by anytime if you have a question or would like to schedule an appointment.
PGA Dentistry
Palm Beach Gardens Office
7100 Fairway Dr Ste 59
Palm Beach Gardens, FL 33418