What is the difference between traditional Porcelain Veneers and Lumineers?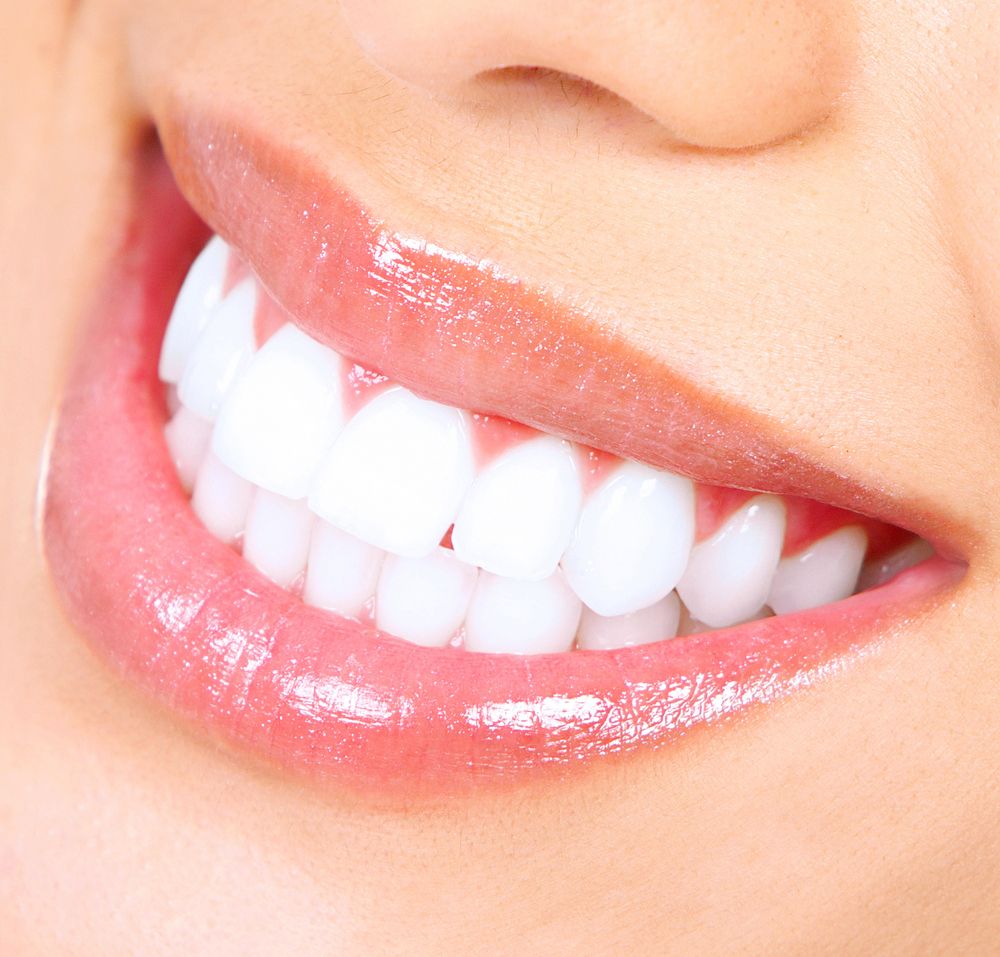 In the Palm Beach area, the two main types of veneers are porcelain veneers and Lumineers. Porcelain veneers are the more traditional type, and Lumineers are a fairly new brand with thinner pieces of ceramic or porcelain to cover the tooth. Either way, you have the opportunity to correct cosmetic issues with your teeth by choosing veneers, from discoloration, to cracks or irregularly shaped teeth.
Porcelain Veneers
Porcelain veneers are the more traditional type of veneers. These have been used since the 1930s, though technology has come a long way. With these veneers, thin shells of porcelain are fabricated to blend nicely with your other teeth, but cover up imperfections. They can be used for offering more symmetry in your smile, correcting gaps or spaces, and helping with teeth crowding. The main disadvantage is that with porcelain veneers, the original tooth needs to be filed down in order to make room for the shells so they still look natural.
Lumineers
Lumineers are the alternative to porcelain veneers in the Palm Beach area. With Lumineers, a thinner piece of porcelain shell is used to cover up imperfections. The benefits to these type of veneers are less work on your natural teeth and easier healing process. However, there have been issues with the quality of Lumineers and them detaching from the tooth after being placed. There may also be problems with the translucency of them because of how thin they are.
Choosing Porcelain Veneers
While more work is done to your natural teeth, porcelain veneers tend to be the more popular choice in the Palm Beach area. The thicker porcelain means more durability and strength, making them last longer and look more natural. The porcelain veneers look, feel and function just like your natural teeth.
Categories:
Osseointegration, Dental Implants
Author:
Dr. Jay Ajmo
Date:
2015-06-26
We get many questions about the reason it can take up to a few months for dental implants to heal.  Though there are full mouth procedures where you can leave with a brand new smile in one day (Teeth Next Day), many times the implantation of one or a few dental implants must "osseointegrate" with your jaw.  Osseointegration is the fusing of the implant with your jaw bone.
OFFICE HOURS
Monday-Friday 8am - 5pm
Please feel free to give us a call or stop by anytime if you have a question or would like to schedule an appointment.
PGA Dentistry
Palm Beach Gardens Office
7100 Fairway Dr Ste 59
Palm Beach Gardens, FL 33418