Dental Implants Make Life Simpler in Delray Beach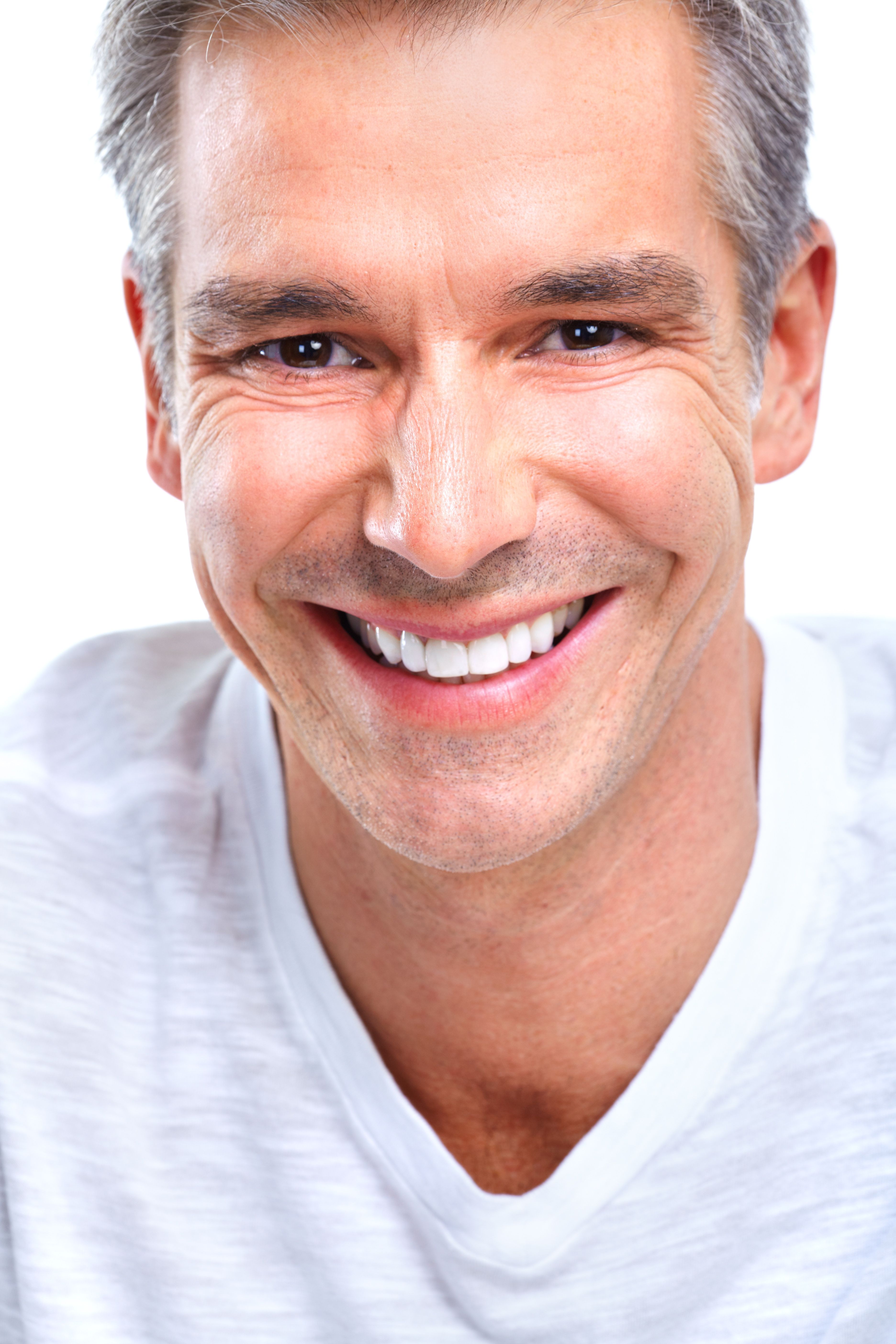 Tooth loss is a fact of life for many people. For some, it comes earlier in life than for others. You may need to replace one or two teeth as the result of an accident, or you may need to replace all of your teeth due to gum disease or other dental health concerns. Regardless of the circumstances, dental implants will provide you with a full set of teeth, and the opportunity for the highest quality of life in Delray Beach, Florida.
Life with Dentures
When dentures were first released to the consumer market, many people were thrilled because they made it possible for them to enjoy the food's they loved after losing their natural teeth. Unfortunately, life with dentures is not often convenient or particularly comfortable. They must always be glued in tight before meals and snacks, and even then, denture wearers cannot eat many hard, tough foods. In addition, dentures need to be removed at night, another inconvenience.
Life with Dental Implants
Dental implants are permanently positioned in your gums, so you do not have to remove them for cleaning. They look and act just like natural teeth, matched for both color and shape. Their permanence means that you can enjoy hard, tough foods that may be off limits to denture wearers.
Once your gums heal from dental implant surgery, you can return to daily life in Delray Beach without thinking about your teeth. You will not have to concern yourself with the potential slippage of dentures or added time required in your morning routine.
Dental implants give you the freedom to enjoy a beautiful, permanent, functional set of teeth. You will know that your implants are secure at all times, and you can care for them much as you would your natural teeth. Dental implants are without a doubt the choice for a simpler dental solution, now and for many years to come.
Categories:
Osseointegration, Dental Implants
Author:
Dr. Jay Ajmo
Date:
2015-06-26
We get many questions about the reason it can take up to a few months for dental implants to heal.  Though there are full mouth procedures where you can leave with a brand new smile in one day (Teeth Next Day), many times the implantation of one or a few dental implants must "osseointegrate" with your jaw.  Osseointegration is the fusing of the implant with your jaw bone.
OFFICE HOURS
Monday-Friday 8am - 5pm
Please feel free to give us a call or stop by anytime if you have a question or would like to schedule an appointment.
PGA Dentistry
Palm Beach Gardens Office
7100 Fairway Dr Ste 59
Palm Beach Gardens, FL 33418