Preventative Dentistry in Boca Raton, FL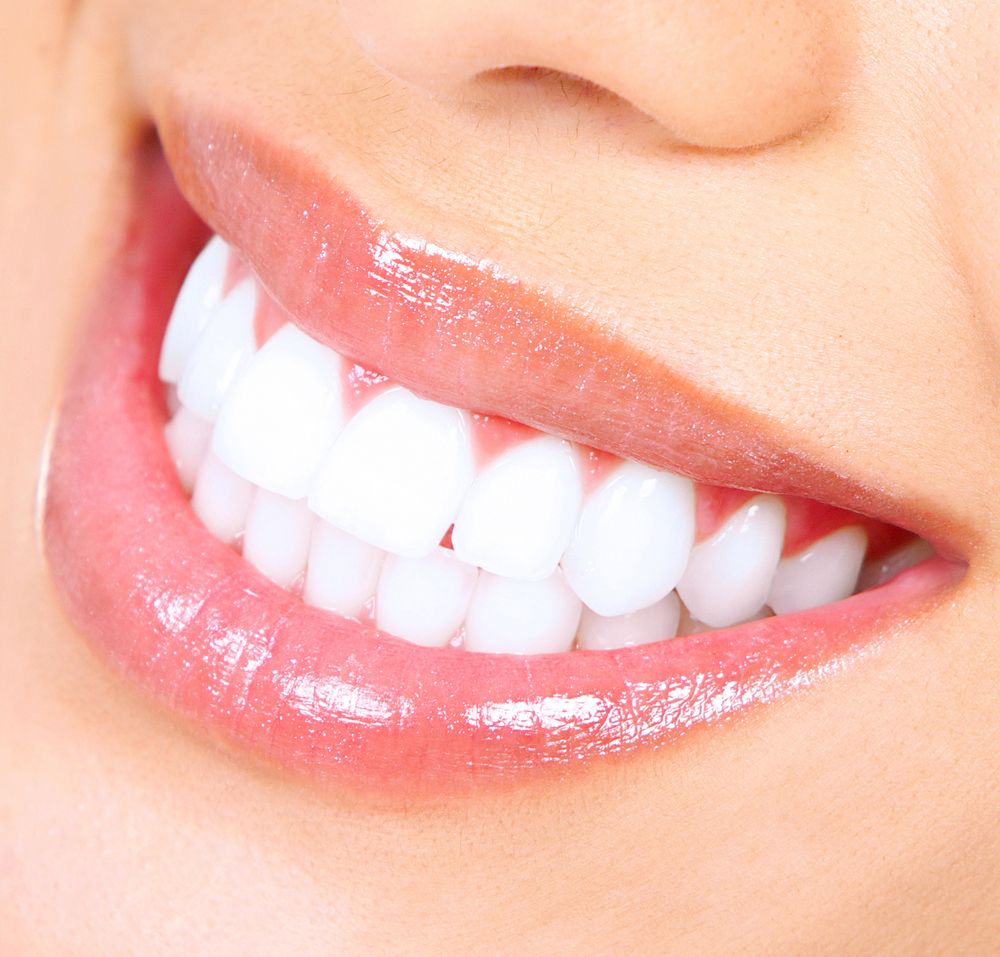 In order to keep one's teeth healthy, preventative dentistry is necessary. This helps patients avoid gum disease, enamel wear, cavities, and much more. Preventative dentistry includes semi-annual dental cleanings, as well as daily brushing and flossing. These practices not only keep a patient's teeth white and clean, but strong and healthy. 
Achieving Good Dental Habits
One of the most important parts of preventive dentistry is that patients brush their teeth on a daily basis using fluoride toothpaste that has been approved by the American Dental Association. It is also important that a toothbrush be replaced at least three to four times per year, or once the bristles begin fraying.
Patients should also floss on a daily basis. This helps keep the tight spaces between teeth clean and prevents plaque or tartar buildup from occurring. Flossing is also imperative for overall gum health to remove food particles that become trapped just below the gum line.
Scheduling semi-annual cleanings and examinations allows patients to quickly identify problems, and ensure they are taken care of immediately. This preventative measure helps keep a patient's mouth healthier longer and ensures they will be able to keep their natural teeth for a longer period of time.
Why is Preventative Dentistry in Boca Raton important?
Preventative dentistry is the best way to keep patients from developing issues with their teeth later on in life. Issues such as cavities, periodontal disease, enamel loss, and gingivitis can be mitigated or avoided through good preventative care.
Who benefits most from Preventative Dentistry?
All people benefit from preventative dentistry in Boca Raton. Children, however, benefit from it the most because they are developing their adult teeth and this will allow them to come in healthy and strong as well as lead to good oral health habits. Adults who are aging benefit from preventative dentistry practices because it will allow them to keep their natural teeth as long as possible.
Are there benefits to Preventative Dentistry in Boca Raton?
When good dental hygiene is practiced on a regular basis, patients are significantly reducing their risks of getting gingivitis, cavities, periodontal disease, and other oral health problems. Preventative dentistry is also a good measure for reducing the risks associated with secondary health problems that are linked directly with a patient's mouth or caused by their poor oral hygiene or health.
Categories:
Osseointegration, Dental Implants
Author:
Dr. Jay Ajmo
Date:
2015-06-26
We get many questions about the reason it can take up to a few months for dental implants to heal.  Though there are full mouth procedures where you can leave with a brand new smile in one day (Teeth Next Day), many times the implantation of one or a few dental implants must "osseointegrate" with your jaw.  Osseointegration is the fusing of the implant with your jaw bone.
OFFICE HOURS
Monday-Friday 8am - 5pm
Please feel free to give us a call or stop by anytime if you have a question or would like to schedule an appointment.
PGA Dentistry
Palm Beach Gardens Office
7100 Fairway Dr Ste 59
Palm Beach Gardens, FL 33418