Should you get implant supported dentures in Palm Beach, FL?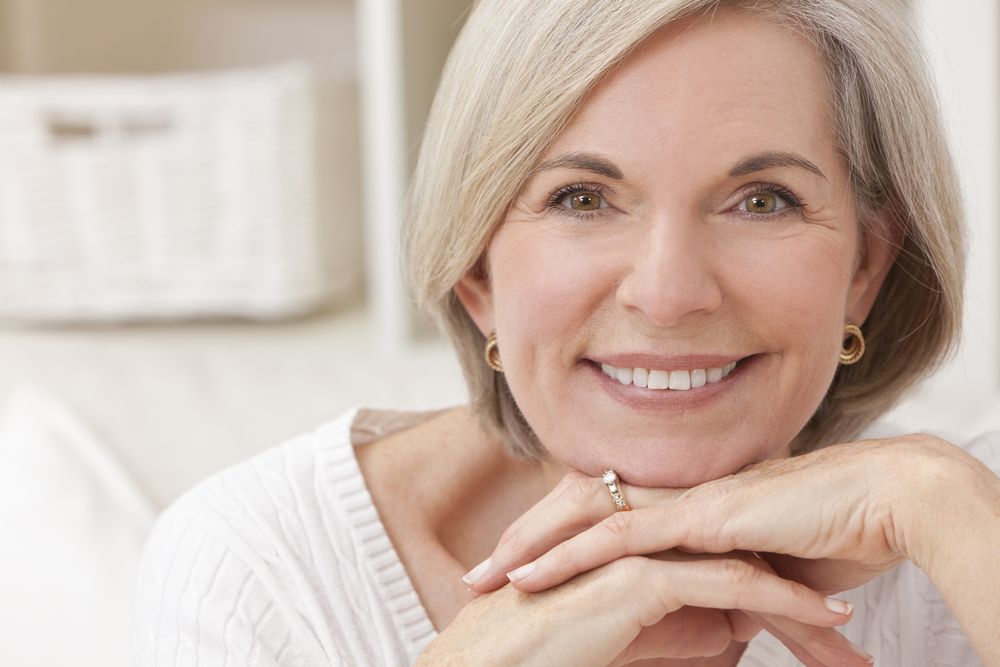 For those who are seeking a full restoration to their smile through use of traditional dentures, you may want to reconsider your decision. All of the stability flaws, bite flaws, and other limitations associated with traditional dentures can be eliminated through use of implant supported dentures. These dentures provide a much stronger bite and feel more natural than traditional, adhesive attached dentures.
The Flaws of Traditional Dentures
There are downsides to traditional dentures even though they do offer patients the ability to receive partial or full replacement of their natural teeth. Some of the problems associated with traditional dentures include changes in a patient's bones and gums, which causes issues with fit over the lifetime of their use, limitations to what patients can eat, speech issues, and hassles with the cleaning and adhesives. These problems can be eliminated through use of implant supported dentures.
The Definition of Implant Supported Dentures in Palm Beach
Regular dentures and implant supported dentures are very similar to each other, except that the with implant supported dentures, dental implants are permanently attached to your jaw bone for added stability. Traditional dentures merely rest on the gum line and are held on only by an adhesive, which leads to sliding and slipping of the dental appliance. When the implant is in place, it offers a much firmer hold of the denture and allows them to snap right into place. 
Implant supported dentures also prevents the jaw from shrinking, which creates a dramatic change in a patient's appearance. The implant supported dentures are also removable, just like traditional dentures, so patients can pop them out for overnight cleaning.
Partial Implant Supported Denture
The definition of a partial implant supported denture is one where a partial denture is used and a series of dental implants are in place to hold it firmly in a specific area of the mouth. These can be done throughout Palm Beach.
How do implant supported dentures function?
Before the creation and installation of implant supported dentures can occur, you must first have the dental implants placed. Once they are placed, patients will have either a bar-restrained or a ball-restrained fixed denture installed. Bar-restrained dentures are those that are held in using clips. Ball-restrained are those that are snapped into place using metal attachments that sit within the implant.
Categories:
Osseointegration, Dental Implants
Author:
Dr. Jay Ajmo
Date:
2015-06-26
We get many questions about the reason it can take up to a few months for dental implants to heal.  Though there are full mouth procedures where you can leave with a brand new smile in one day (Teeth Next Day), many times the implantation of one or a few dental implants must "osseointegrate" with your jaw.  Osseointegration is the fusing of the implant with your jaw bone.
OFFICE HOURS
Monday-Friday 8am - 5pm
Please feel free to give us a call or stop by anytime if you have a question or would like to schedule an appointment.
PGA Dentistry
Palm Beach Gardens Office
7100 Fairway Dr Ste 59
Palm Beach Gardens, FL 33418