The Latest in TMJ Therapy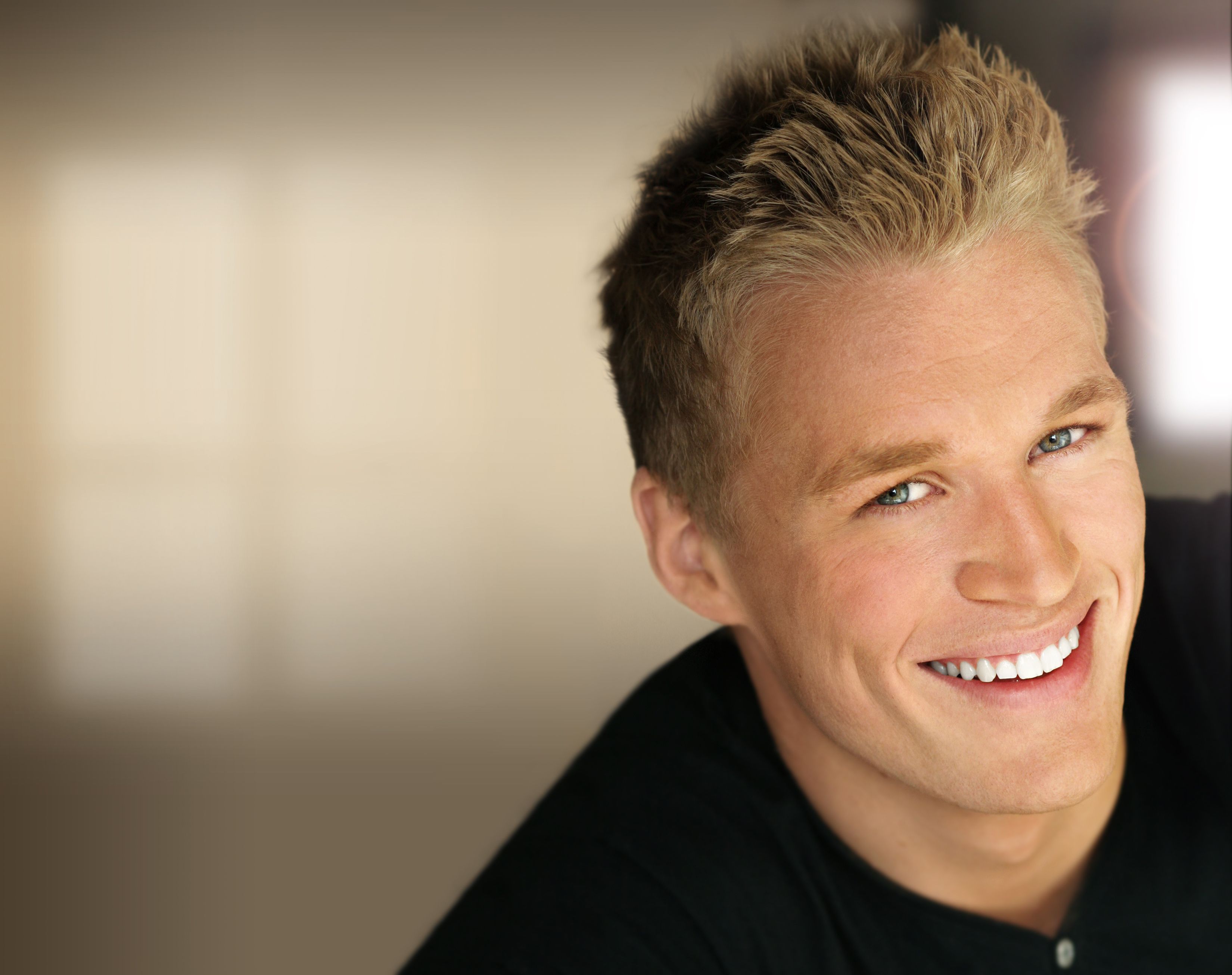 The temporomandibular joint, also referred to as TMJ, is the hinge on each side of a person's head connecting the lower jaw to their skull. This controls their jaw's movement, such as how they chew as well as how they speak. When someone has the disorder known as TMJ, his or her jaw does not function properly because it is out of alignment. There are a number of treatments available for TMJ disorders, thus freeing patients from these symptoms that could have otherwise lasted them a lifetime in Jupiter, FL.
Symptoms of TMJ
It is not uncommon for TMJ to be a debilitating and painful problem for many patients. When TMJ causes the jaw bone to become out of alignment, pain can course throughout the patient's entire body. Some of the most common symptoms of TMJ include the following:
Migraine or tension headaches
Sore jaw and face muscles
Popping or clicking in the jaw
Pain in the shoulders, upper back, and neck
Ringing in the patient's ears
Vertigo or dizziness
Tingling in the patient's fingertips or arms
It is common for patients to spend years seeking treatments and TMJ Therapy for their symptoms.
TMJ Therapy Goals: TMJ Therapy in Jupiter
Doctors are striving to treat the cause of TMJ disorder, rather than just offering medications for the symptoms. This is accomplished by properly aligning TMJ back as it should be through various advancements in therapies based upon a patients specific needs. The ultimate goal is to free the patient from their aches and pains that are directly associated with this disorder so they can have their quality of life returned to them.
The Initial TMJ Diagnosis
Once a patient has received their initial diagnosis of TMJ, they will consult with their doctor about the latest therapy treatments available to them. Some of the most successful include orthotics, bite adjustments, and teeth restorations. The doctor will determine the best course of treatment once the diagnosis has been made. A typical course of treatment will include the following:
The relief of muscle spasms and pain
Bite stabilization
Long-term bite management
Use of state-of-the-art equipment
When determining a patient's symptoms, state-of-the-art equipment is used to determine the degree of the misaligned bite and to figure out what the patient's optimal position is for their jaw. The doctor will also use a TENS unit (a computerized muscle relaxing instrument) to help determine what a patient's correct bite is, as well as to help determine what their path or closure is and their resting position. These advancements, as well as the latest in TMJ Therapy in Jupiter, helps doctors help their patients achieve life-long comfort.
Categories:
Osseointegration, Dental Implants
Author:
Dr. Jay Ajmo
Date:
2015-06-26
We get many questions about the reason it can take up to a few months for dental implants to heal.  Though there are full mouth procedures where you can leave with a brand new smile in one day (Teeth Next Day), many times the implantation of one or a few dental implants must "osseointegrate" with your jaw.  Osseointegration is the fusing of the implant with your jaw bone.
OFFICE HOURS
Monday-Friday 8am - 5pm
Please feel free to give us a call or stop by anytime if you have a question or would like to schedule an appointment.
PGA Dentistry
Palm Beach Gardens Office
7100 Fairway Dr Ste 59
Palm Beach Gardens, FL 33418