What Mini Dental Implants Can Do for YOU!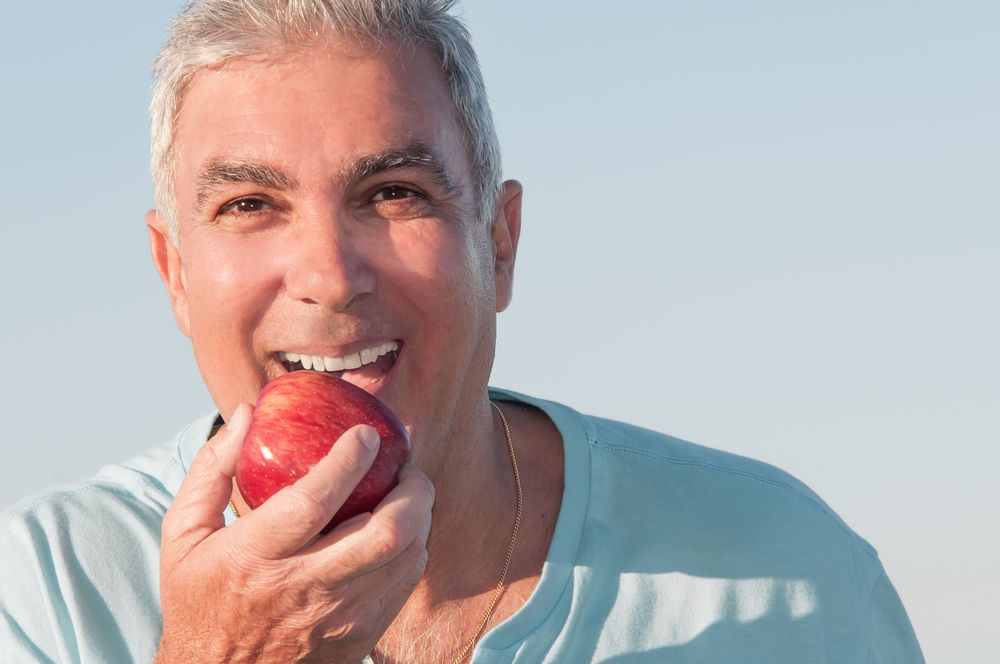 Mini Dental Implants in Stuart, also known as MDI's, are changing the face of how implants are being placed. MDI's eliminate the need for surgery, unlike full implant placement where patients are requires to visit numerous times. A dentist can now place an anchor in a patient's jaw through use of a long-term MDI during one treatment that is noninvasive. The most common uses for MDI's are for the stabilization of over dentures and traditional dentures. MDI's offer a firm anchor to the dental prostheses, which allows patients to no longer suffer through wearing loose or ill-fitting dentures.
Treatments are expedited and bone grafting is eliminated through use of MDI's. When patients use full implants, they may be required to undergo bone grafting to provide a substantial anchor for the implant, which requires a significant recovery period. This allows the implant to properly seat itself into the jawbone. Due to the smaller size of the MDI, there is no need for a recovery time and the dentures are fitted during the same appointment.
How are mini dental implants in Stuart, FL designed? 
Mini dental implants are similar to screws and are designed to take the place of a tooth's natural root. Each MDI is typically constructed from titanium and are most often sprayed with calcium phosphate. The structure and design of MDIs promotes lasting results, as well as quick healing. The implant's head looks similar to a ball. The ball fits firmly into the denture, thus keeping it in place at the designated level. This allows the dentures to sit comfortable on the tissue of the gum and be able to withstand a significant level of natural force and pressure.
Benefits of mini dental implants
MDI's are an innovative treatment option available to Stuart, FL patients.  They are truly beneficial for those who wear denture, as well as those who are reluctant to undergo the full dental implant surgery. For those who have experienced significant bone loss, and do not wish to undergo bone grafting, MDI's are still a viable treatment option. There is also a lesser cost associated with MDIs in comparison to a full-sized implant, which can be very expensive to place. 
How do the mini dental implant placement occur?
The entire process occurs in about one hour. Typically, when the lower jaw is concerned, four MDIs will be spaced out around 5mm from each other. Before inserting MDI's, the dentist will utilize numerous planning and diagnostic tools to determine the optimal location to implant them for Stuart, FL patients.
Categories:
Osseointegration, Dental Implants
Author:
Dr. Jay Ajmo
Date:
2015-06-26
We get many questions about the reason it can take up to a few months for dental implants to heal.  Though there are full mouth procedures where you can leave with a brand new smile in one day (Teeth Next Day), many times the implantation of one or a few dental implants must "osseointegrate" with your jaw.  Osseointegration is the fusing of the implant with your jaw bone.
OFFICE HOURS
Monday-Friday 8am - 5pm
Please feel free to give us a call or stop by anytime if you have a question or would like to schedule an appointment.
PGA Dentistry
Palm Beach Gardens Office
7100 Fairway Dr Ste 59
Palm Beach Gardens, FL 33418