Dentures vs. Dental Implants in Jupiter, FL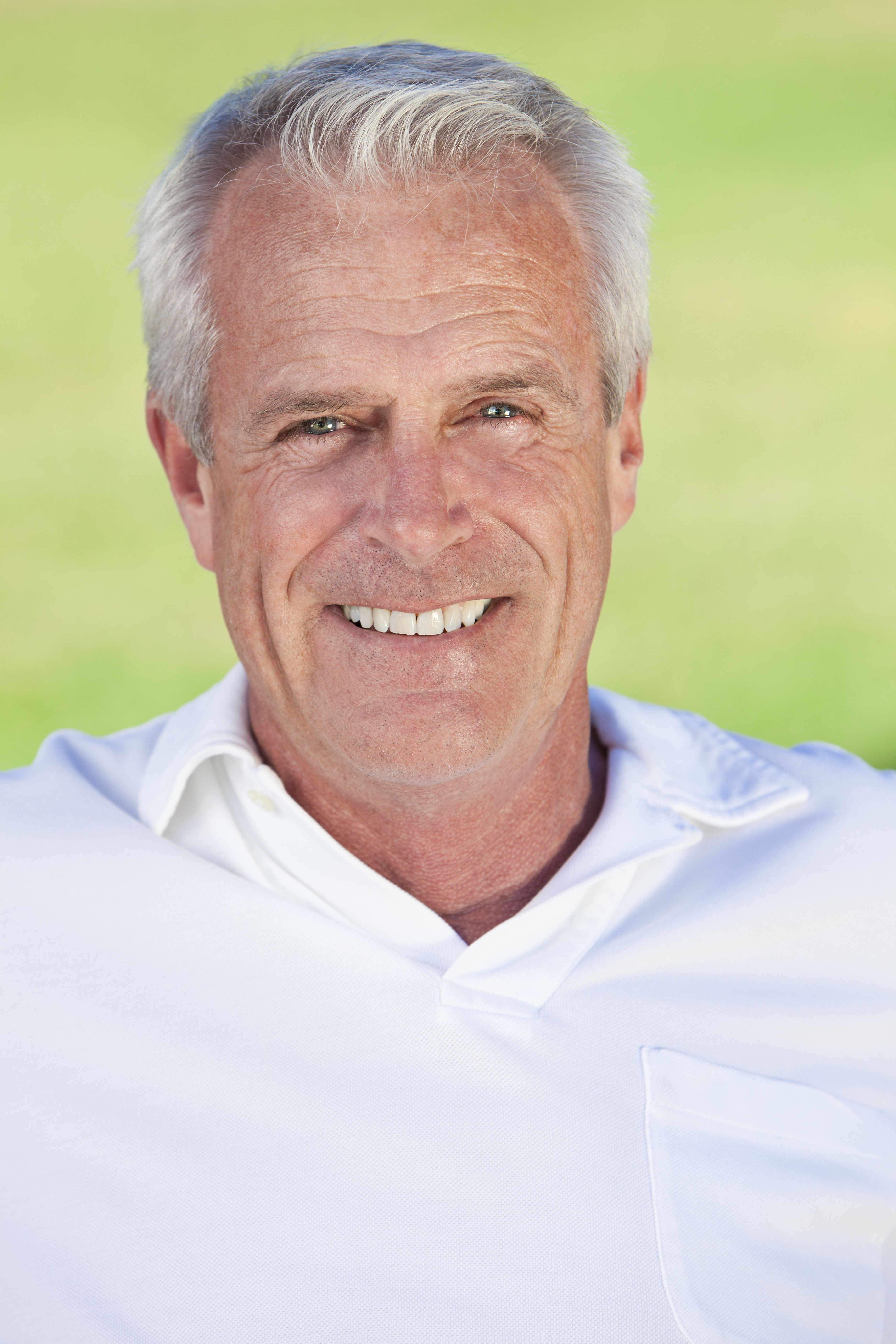 Losing some or all of your natural teeth does not have to affect the quality of life you enjoy in Jupiter, FL. By making an appointment with your cosmetic dentist, you can learn about dental implants and professionally fitted dentures, which will allow you to continue to enjoy all of your favorite meals. At the same time, a full set of teeth will allow you to share your smile with everyone you meet.
Dentures vs. Dental Implants
For many years, dentures were the only way to maintain function for chewing after losing your natural teeth. Today, technology has improved such that you now have the option to consider dental implants or dentures supported by dental implants. There are some substantial differences between these options:
Dental implants are placed directly into your gums and are not removed for care. Dentures are plates with artificial teeth that can be secured into your mouth with dental glue products each day, or they can be supported by dental implants.
Dentures secured by glue will allow you to efficiently chew most foods, but you may have to stay away from some of the tougher or harder foods you love. Dental implants or dental implant supported dentures are much stronger, will not slip, and will allow you to eat almost anything.
Dentures require a significantly smaller investment than dental implants.
Though dentures and dental implants allow you to maintain functional use of your mouth after losing your teeth, the way you care for your new teeth will vary.
Partial vs. Full Denture Plates
If you are able to retain some of your natural teeth, you may only need partial dentures. These plates are designed to fill in gaps where you are missing teeth while full dentures will replace all of your natural teeth. In some circumstances, you may need a denture plate for the top or bottom teeth only. This is determined by the circumstances around your tooth loss and the location of the missing teeth.
You can determine the best option for your lifestyle in Jupiter in consultation with your cosmetic dentist and with careful consideration of your budget.
Categories:
Osseointegration, Dental Implants
Author:
Dr. Jay Ajmo
Date:
2015-06-26
We get many questions about the reason it can take up to a few months for dental implants to heal.  Though there are full mouth procedures where you can leave with a brand new smile in one day (Teeth Next Day), many times the implantation of one or a few dental implants must "osseointegrate" with your jaw.  Osseointegration is the fusing of the implant with your jaw bone.
OFFICE HOURS
Monday-Friday 8am - 5pm
Please feel free to give us a call or stop by anytime if you have a question or would like to schedule an appointment.
PGA Dentistry
Palm Beach Gardens Office
7100 Fairway Dr Ste 59
Palm Beach Gardens, FL 33418