Dental Crowns in Palm Beach, Florida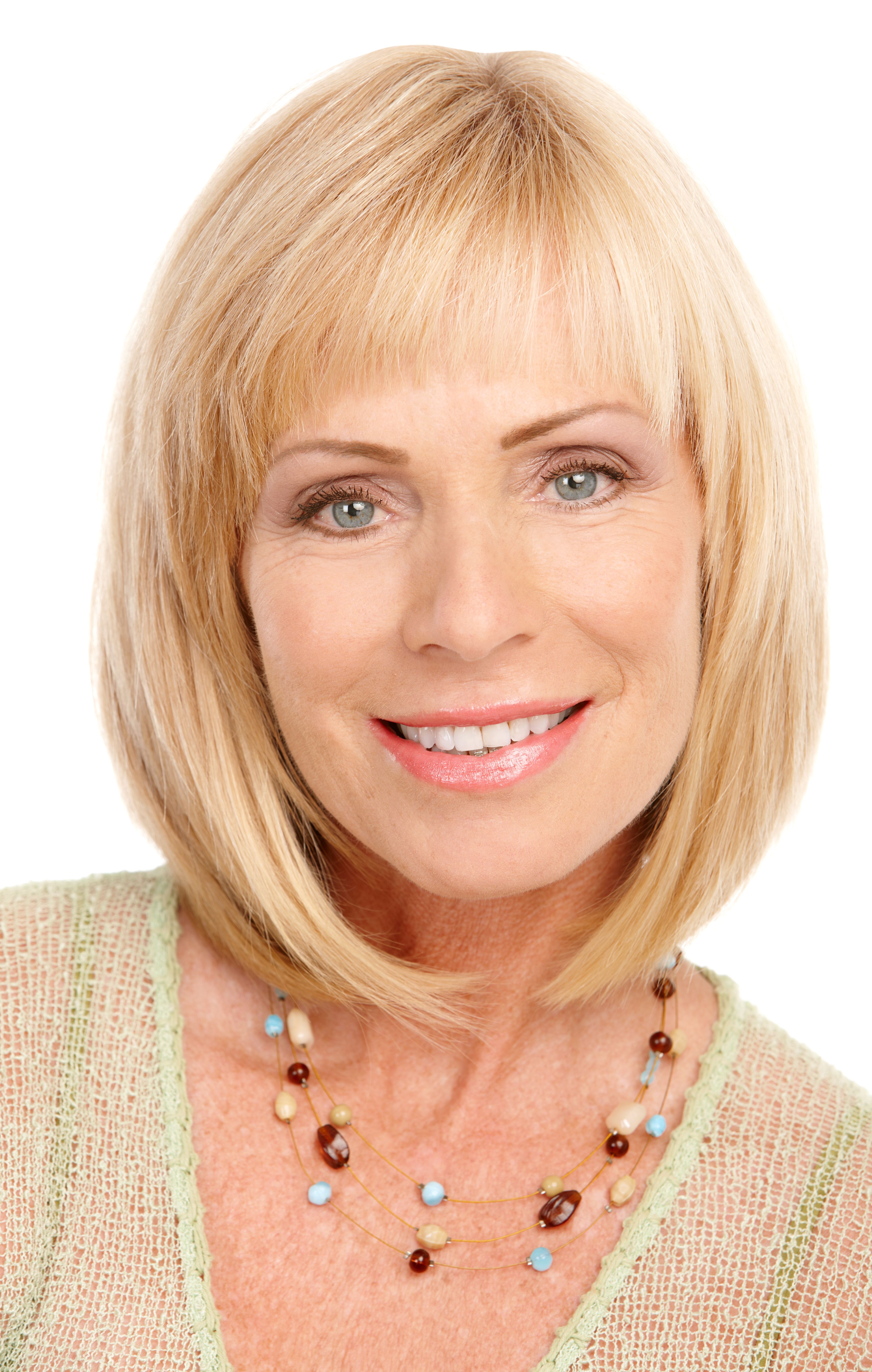 Some dental procedures are performed to improve the appearance of your teeth while others are performed to improve their function. Application of dental crowns is a procedure that is used to improve functionality as well as appearance. 
Perfecting Your Smile with Crowns
If one or more of your teeth are discolored or misshapen, dental crowns can provide you with a fresh new smile that you will be thrilled to show off to your friends and family in Palm Beach. During a thorough consultation, your dentist will analyze the teeth that concern you, determine the health of your teeth in general, and then decide on whether or not crowns are the best dental solution.
If it is determined that crowns are an appropriate solution for your mouth, your dentist will make forms with which to design crowns perfectly fitted to your teeth. Temporary crowns are often created in the dental office and are typically made of stainless steel or acrylic. Today, permanent crowns are made in a dental laboratory and are made from one of the following:
The material you and your dentist select will determine how well your dental crowns blend in with your natural teeth.
Correcting Dental Problems with Crowns
There are many ways that dental crowns can be used to correct serious concerns. They may:
Protect weak teeth
Preserve the health of teeth susceptible to decay
Hold a cracked tooth together
Cover decayed teeth
Secure a dental bridge
While correcting the above list of dental problems, crowns also improve the appearance of your teeth. Though you may need a crown to protect a cracked tooth, you will also enjoy a prettier smile to show off as you go about your life in Palm Beach.
Categories:
Osseointegration, Dental Implants
Author:
Dr. Jay Ajmo
Date:
2015-06-26
We get many questions about the reason it can take up to a few months for dental implants to heal.  Though there are full mouth procedures where you can leave with a brand new smile in one day (Teeth Next Day), many times the implantation of one or a few dental implants must "osseointegrate" with your jaw.  Osseointegration is the fusing of the implant with your jaw bone.
OFFICE HOURS
Monday-Friday 8am - 5pm
Please feel free to give us a call or stop by anytime if you have a question or would like to schedule an appointment.
PGA Dentistry
Palm Beach Gardens Office
7100 Fairway Dr Ste 59
Palm Beach Gardens, FL 33418