Get Your Smile Makeover in Stuart, FL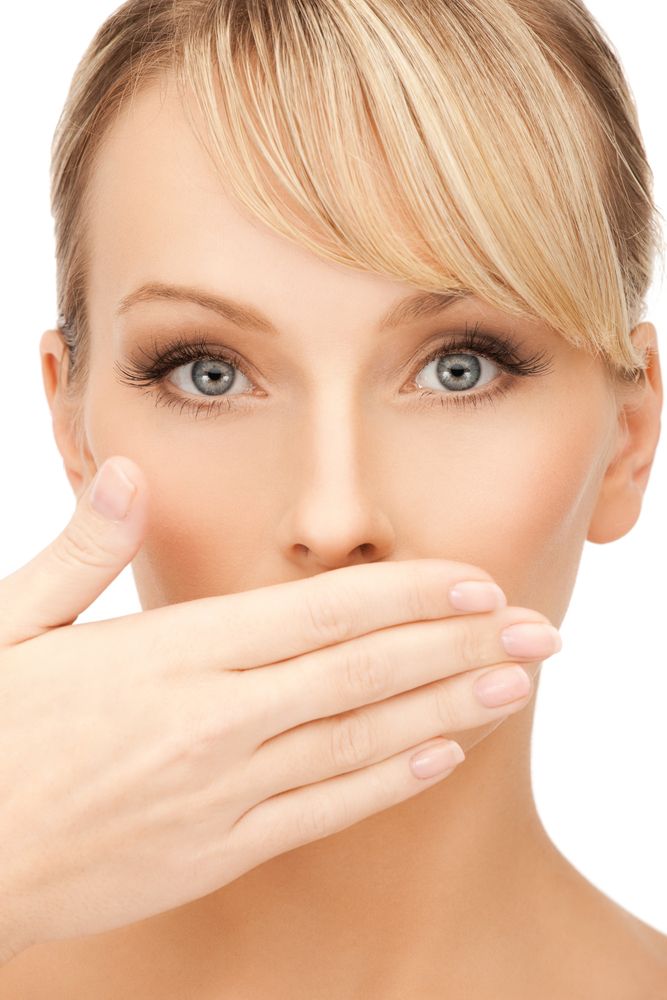 Take a look in the mirror and notice the impression your smile makes. Do you like what you see? If not, you may be a good candidate for a smile makeover.
Many patients from the Stuart, FL area just like you arrive at our office for a smile makeover consultation having noticed one or more of the following tendencies:
You have developed a killer closed-lip smile because you are uncomfortable baring your teeth. 
You avoid social situations such as cocktail parties or dinners where you may show your teeth more often than you feel comfortable
It is difficult to eat the foods you love due to missing, failing, or damaged teeth
Your smile is a large part of the first impression you make. A customized treatment plan can address your concerns. The most common treatments for a smile makeover include:
Teeth Next Day™
Custom Smile Design
Dental Crowns
Porcelain Veneers
If you don't like the idea of a smile makeover because you equate trips to the dentist with pain, you will be surprised at how far technology has come over the years. Procedures are so technologically advanced, and sedation options so plentiful, that you will find that most pain and discomfort is quite minimal. 
You don't have to spend the rest of your life in the Stuart, FL area perfecting your closed-lip smile or hiding your smile behind your hand. Now is the time to put yourself in the limelight and pose for pictures rather than avoiding them at all costs.
Our professionals will give you the smile that you have always wanted. 
The first step is to come in for a consultation. Let us look at your teeth and gums to determine which procedures will most benefit your individual needs. You will then be fully equipped to determine whether you want to proceed with a smile makeover and begin making a fabulous first impression with your beautiful new smile.
Categories:
Osseointegration, Dental Implants
Author:
Dr. Jay Ajmo
Date:
2015-06-26
We get many questions about the reason it can take up to a few months for dental implants to heal.  Though there are full mouth procedures where you can leave with a brand new smile in one day (Teeth Next Day), many times the implantation of one or a few dental implants must "osseointegrate" with your jaw.  Osseointegration is the fusing of the implant with your jaw bone.
OFFICE HOURS
Monday-Friday 8am - 5pm
Please feel free to give us a call or stop by anytime if you have a question or would like to schedule an appointment.
PGA Dentistry
Palm Beach Gardens Office
7100 Fairway Dr Ste 59
Palm Beach Gardens, FL 33418