Laser Gum Recontouring in Boca Raton, FL
Laser gum recontouring is a dental procedure that shapes and contours the gum line to create a more attractive smile. Laser technology is used, so you don't have to go through the discomfort associated with surgical gum contouring. Most procedures are completed without anesthesia in one scheduled visit with a well-trained Boca Raton dentist. 
With this type of laser procedure, the list of potential complications and side effects is much shorter than the list you would receive for gum contouring with a scalpel.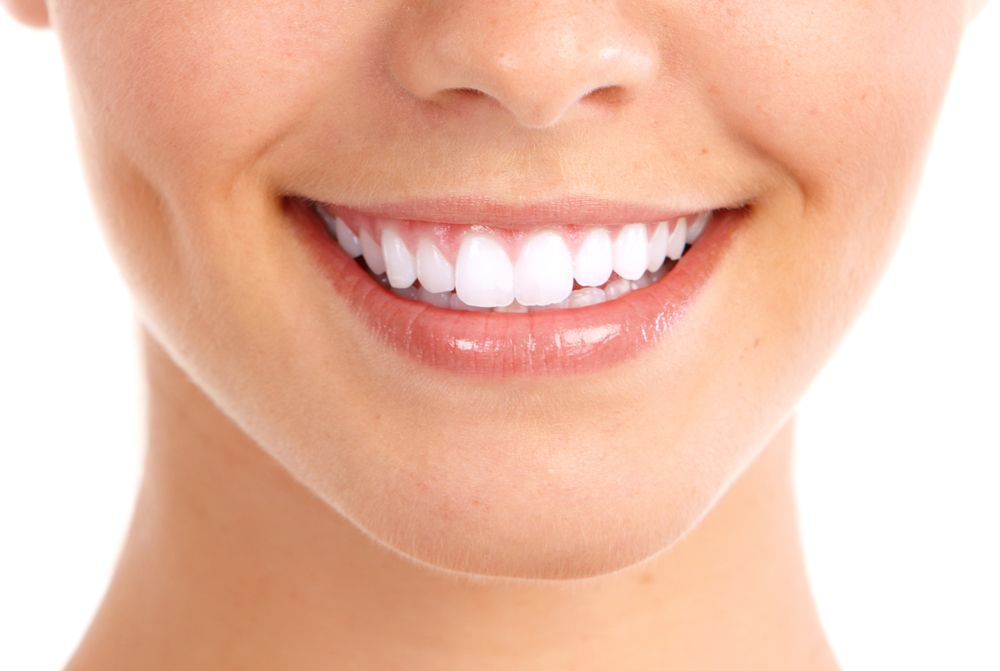 If you agree with one or more of the following statements, there is a chance that you could benefit from laser contouring for your gums:
My gum line is too low on my teeth, causing a "gummy" smile that I find unattractive.
My gum line is noticeably uneven.
When I smile, my gums steal the attention because they are not proportionate to my teeth.
How Laser Gum Recontouring Works
The procedure starts with the removal of excess gum tissue. This is done gently with laser technology rather than with a scalpel. Once the excess is removed, your gums can be reshaped and recontoured so that they are even and well formed. The final result is a straight, attractive gum line that makes your teeth the focal point when you smile.
A Subtle Difference
Gums are one of those things that you barely notice when they are healthy and properly formed. They do their job holding your teeth in place, and it is your teeth that stand out when you smile. 
As you prepare for your day out in Boca Raton today, you may look at your smile in the mirror and notice your gums more than your teeth because of their shape or prominence. However, after laser gum recontouring, your gums will take their rightful place as secondary to your teeth. They will do their job without stealing the show when you smile, and you may find yourself smiling a lot more just to show them off.
Categories:
Dental Implants, Bone Graft
Author:
Dr. Jay Ajmo
Date:
2015-05-11
Sometimes our patients have lost many teeth and waited quite some time to place dental implants.  Without your natural teeth, or implants in place, your jaw bone can begin to deteriorate.  This leads to the face having a "sunken" appearance.  For these patients it is necessary for Dr. Ajmo to perform a bone graft in order to create enough bone in the jaw for the implants to fuse with.  Learn more about bone grafts in today's blog article.
OFFICE HOURS
Monday-Friday 9am - 5pm
Please feel free to give us a call or stop by anytime if you have a question or would like to schedule an appointment.
PGA Advanced Dentistry
Palm Beach Gardens Office
7100 Fairway Dr Ste 59
Palm Beach Gardens, FL 33418
561-627-8666