Clean Your Teeth...Clean Your Toothbrush!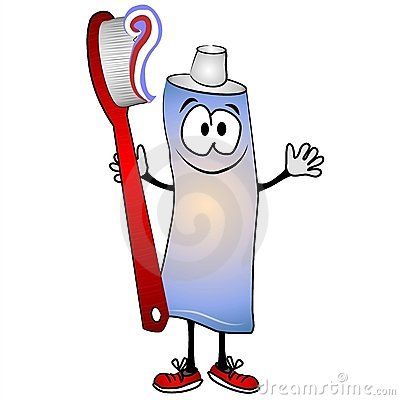 We put our toothbrushes in our mouths at least twice a day- often without thought to its cleanliness.  Think about this: would you use a dinner fork that hadn't been thoroughly washed? Scientific studies have shown that air-borne bacteria in bathrooms are a fact, and here's what you can do to make sure your toothbrush is fully sanitized...
*Store it standing up so the bristle drain.
*Keep it in the cupboard to protect it from air-borne germs.
*Knock out the extra water.
*Make sure no food particles are trapped in the bristles or on the tongue cleaner
*Consider using an inexpensive UV light toothburhs sanitizer. One uick touch and 99.9% of the germs will be gone!
Categories:
Osseointegration, Dental Implants
Author:
Dr. Jay Ajmo
Date:
2015-06-26
We get many questions about the reason it can take up to a few months for dental implants to heal.  Though there are full mouth procedures where you can leave with a brand new smile in one day (Teeth Next Day), many times the implantation of one or a few dental implants must "osseointegrate" with your jaw.  Osseointegration is the fusing of the implant with your jaw bone.
OFFICE HOURS
Monday-Friday 8am - 5pm
Please feel free to give us a call or stop by anytime if you have a question or would like to schedule an appointment.
PGA Dentistry
Palm Beach Gardens Office
7100 Fairway Dr Ste 59
Palm Beach Gardens, FL 33418