Don't Fear the Dentist- IV Sedation Will Work For You!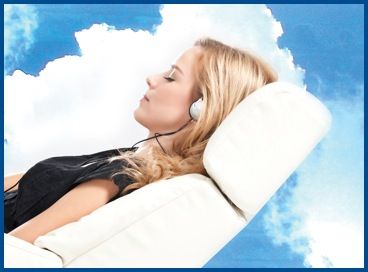 Sedation dentistry means you will be sedation, via IV, during your dental treatment.  All of your dental treatment is performed while you are in a safe, painless, twilight sedation.  The result is that you will feel no anxiety, no fear and no pain.  You wake up after the work is completed and in less than an hour, you're ready to leave the office.  It's safe, effective, and it makes possible the dental care that is essential for your over-all health.
And sedation dentistry is ideal for patients who have difficulty sitting for long periods of time, who have uncontrollable gag reflexes, fear of needles or injections or for those who fear the sounds of dentistry.  It can also be a very effective time-management tool for patients who want to consolidate multiple appointments.  Don't let time constraints prevent you from receiving proper dental care!
For further information, please give us a call!  Sedation dentistry may be just what you need to achieve optimum oral health!
Categories:
Osseointegration, Dental Implants
Author:
Dr. Jay Ajmo
Date:
2015-06-26
We get many questions about the reason it can take up to a few months for dental implants to heal.  Though there are full mouth procedures where you can leave with a brand new smile in one day (Teeth Next Day), many times the implantation of one or a few dental implants must "osseointegrate" with your jaw.  Osseointegration is the fusing of the implant with your jaw bone.
OFFICE HOURS
Monday-Friday 8am - 5pm
Please feel free to give us a call or stop by anytime if you have a question or would like to schedule an appointment.
PGA Dentistry
Palm Beach Gardens Office
7100 Fairway Dr Ste 59
Palm Beach Gardens, FL 33418