Dental Hygiene Visits at PGA Dentistry: Vital for Your Health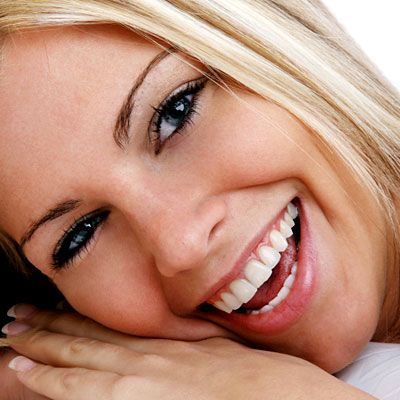 Regular recall appointments help Dr. Jay Ajmo at PGA Dentistry monitor your oral health, even your overall health.  Dr. Ajmo can aid in the early detection and prevention of serious diseases including:
Oral cancer:  Early detection of oral cancer is imperative, and we look for signs of every checkup.  Making informed choices about diet, tobacco, and alcohol use can help you prevent this disease.
Gum Disease:  During regular cleanings, we remove plaque and tartar and can detect instances of infections.  With a good home care regimen of flossing and brushing, you can help prevent disease and ensure a fresh sweet-smelling smile.
Our goal at PGA Dentistry is to aid all of our patients in the early detection and prevention of disease, and to help you look and feel your best.  Call us today at: (561) 627-8666 , Let us put you on a regular schedule of health maintenance and monitoring for maximum smile results!
Categories:
Osseointegration, Dental Implants
Author:
Dr. Jay Ajmo
Date:
2015-06-26
We get many questions about the reason it can take up to a few months for dental implants to heal.  Though there are full mouth procedures where you can leave with a brand new smile in one day (Teeth Next Day), many times the implantation of one or a few dental implants must "osseointegrate" with your jaw.  Osseointegration is the fusing of the implant with your jaw bone.
OFFICE HOURS
Monday-Friday 8am - 5pm
Please feel free to give us a call or stop by anytime if you have a question or would like to schedule an appointment.
PGA Dentistry
Palm Beach Gardens Office
7100 Fairway Dr Ste 59
Palm Beach Gardens, FL 33418