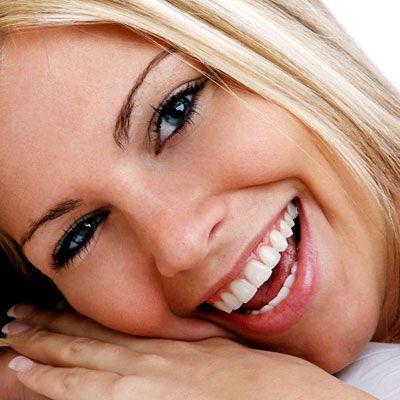 Fluoride therapy is the delivery of fluoride to the teeth topically or systemically in order to prevent tooth decay. Fluoridation is widely accepted by dentists as being a useful tool. Fluoride is used for individuals who are at high risk for caries, orthodontic patients, have tooth sensitivity, patients undergoing head and neck radiation, or patients with decreased salivary flow. At PGA Center for Advanced Dentistry, we pride ourselves in evaluating the best treatment options for our patients.
Categories:
Dental Implants, Bone Graft
Author:
Dr. Jay Ajmo
Date:
2015-05-11
Sometimes our patients have lost many teeth and waited quite some time to place dental implants.  Without your natural teeth, or implants in place, your jaw bone can begin to deteriorate.  This leads to the face having a "sunken" appearance.  For these patients it is necessary for Dr. Ajmo to perform a bone graft in order to create enough bone in the jaw for the implants to fuse with.  Learn more about bone grafts in today's blog article.
OFFICE HOURS
Monday-Friday 9am - 5pm
Please feel free to give us a call or stop by anytime if you have a question or would like to schedule an appointment.
PGA Advanced Dentistry
Palm Beach Gardens Office
7100 Fairway Dr Ste 59
Palm Beach Gardens, FL 33418
561-627-8666