Get Your Confident Healthy Smile That is Essential to Your Successful Career Track!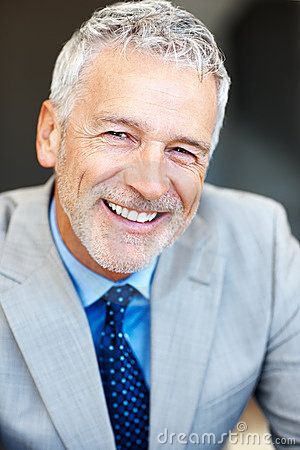 Are you interviewing for a new job or promotion? Eye contact and a healthy assured smile can make you appear confident and accomplished…even when you might feel a little shaky.  We can't overrate the importance of maintaining health gums with a good oral hygiene routine, including brushing and flowing regularly, and a professional cleaning every six months or so.
But what if your smile has imperfections? We can discuss one or a combination of these cosmetic options with you…
·         BRIGHTEN your smile and eliminate stain with popular and very affordable whitening
·         MASK SMILE FLAWS like chips, fractures or discolored teeth with natural-looking enamel-colored bonding materials.
·         EVEN OUT AND RE-PROPORTION your gum line with gum contouring.
·         RESTORE shape, strength and color of damaged teeth with metal-free inlays, onlays and crowns matched to your teeth enamel.
·         CAMOUFLAGE gaps, uneven or overlapping teeth, word down teeth, receding gums, unattractive stains with veneers of natural-looking porcelain or bonding materials.
·         REPLACE one missing tooth (or many) with a crown & bridge, implant or an implant-supported bridge.
·         ENERGIZE your smile and replace old silver-colored fillings with white ones.
Your smile has the power to "make it or break it".  Whether you require a simple cleaning and whitening, or more extensive care, we can help you to make an absolutely winning first impression.  Call us today!
Categories:
Osseointegration, Dental Implants
Author:
Dr. Jay Ajmo
Date:
2015-06-26
We get many questions about the reason it can take up to a few months for dental implants to heal.  Though there are full mouth procedures where you can leave with a brand new smile in one day (Teeth Next Day), many times the implantation of one or a few dental implants must "osseointegrate" with your jaw.  Osseointegration is the fusing of the implant with your jaw bone.
OFFICE HOURS
Monday-Friday 8am - 5pm
Please feel free to give us a call or stop by anytime if you have a question or would like to schedule an appointment.
PGA Dentistry
Palm Beach Gardens Office
7100 Fairway Dr Ste 59
Palm Beach Gardens, FL 33418