The Right Shade Is Important for a Natural-Looking Smile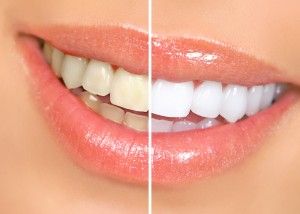 You already know that porcelain veneers are one way that PGA Center for Advanced Dentistry is helping patients from throughout South Florida achieve the smile they want. And one of the most important parts of the veneers process involves us matching the shade of your veneers with the rest of your smile. The right shade is important.
Why?
Because the wrong shade can keep up from creating that bright, flawless, natural-looking smile you've dreamed of. In fact, the wrong shade can leave your smile looking unnatural in the extreme. That's why, as we design your new smile, Dr. Ajmo will pay special attention to the shade of your teeth right now, in addition to other factors like the size and shape of your face and your features.
To find out how Dr. Ajmo can help you with your smile, schedule your appointment with us today. We can help patients from Palm Beach Gardens, Stuart, West Palm Beach, Jupiter boost their smiles and their confidence with porcelain veneers that are just the right shade.
Author:
Dr. Jay Ajmo
Date:
2017-10-25
Do your gums feel irritated or bleed when you brush? You could have gum disease. Learn the stages of gum disease, and when to seek diagnosis.
OFFICE HOURS
Monday-Friday 9am - 5pm
Please feel free to give us a call or stop by anytime if you have a question or would like to schedule an appointment.
PGA Advanced Dentistry
Palm Beach Gardens Office
7100 Fairway Dr Ste 59
Palm Beach Gardens, FL 33418
561-627-8666