Amy Whitby, C.D.A., Office Administrator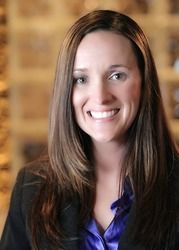 Amy supervises all team members and coordinates office flow. Amy started her career in Oral Surgery in 1999. She has an Anesthesia Assisting Certification from the A.A.O.M.S that she frequently updates to stay current. She joined PGA Dentistry in 2008 and then spent 10 days alongside Dr. Ajmo at Albert Einstein College of Medicine in New York training in IV Sedation.
Amy attends numerous continuing education courses throughout the year to be well versed on all protocols and procedures. She is the concierge for patients undergoing full mouth reconstruction, implant placement, restoration as well as smile makeovers. She often assists the doctor in undergoing IV Sedation.
Amy's passion for her work is displayed by the individual focus on meeting our patients' comfort and needs. She feels very fulfilled when she is able to take a fearful patient with complex dental issues and help transform them into the confident rejuvenated person they deserve to be!. She is happily married with one daughter. In her spare time, she enjoys cooking; reading, outdoor activities and her German Shepherd, Moana!
Elisabeth Johnson, Treatment Coordinator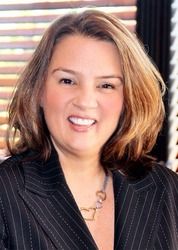 As Treatment Coordinator, Elisabeth's primary role is to educate patients in understanding their treatment plans and helping them make well-informed decisions. She feels working in a dental practice is very personal and believes the best part of her job is hearing what kind of a difference we make in peoples' lives. Elisabeth strives to ensure our primary purpose of helping our patients achieve and maintain a beautiful healthy smile.
Elisabeth is a Florida native and has her Associate of Science degree from Palm Beach State College. She began her career in Oral Surgery in 1999 and after realizing her passion for dentistry, she began work in the general dentistry field in 2004. She joined PGA Dentistry in 2012 and takes great pride in total patient care. In her spare time, Elisabeth enjoys spending time with her family and cooking and baking.
Adriana Flores, Registered Dental Hygienist
Adriana Flores graduated Palm Beach Stated College in 2009 with her Associate's degree in Dental Hygiene. She is currently in the processes of obtaining her Bachelor's degree in Health management. As a Dental hygienist she is highly trained in Preventive dentistry, Cosmetic dentistry, as well as treating Periodontal Disease. Her passion is educating patients about their oral health and its connection to total body health. She takes her time to get to know each patient and focuses on their personal dental needs.
As a child Adriana was thought the importance of dental health and prevention. She loved visits to her family dentist which influenced her choice to seek a career in dentistry. She feels fortunate to have had preventive dentistry growing up and knows not everyone had the same opportunities. She also understands most people fear the dentist, so she does everything possible to make your visit with her a great experience.
On her off time you can find Adriana relaxing with her family, and friends.
Jennifer Kendall, Registered Dental Hygienist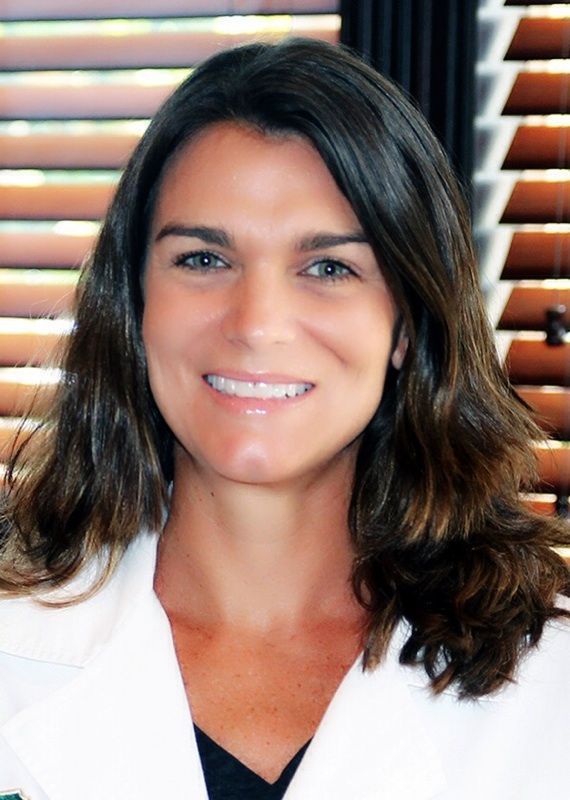 Jennifer comes from a family of dentistry. Her father is a dentist and her mother is a dental hygienist which is why she has such a passion for her patients and takes pride in treating them with the best care possible! She has been a registered Dental Hygienist for 15 years, having graduated from Dental Hygiene school in Tallahassee, Florida. Jennifer has been working with Dr. Ajmo since 2002. She started as a full-time hygienist and after having her second daughter, decided to practice part time. Dental hygiene fuels her desire to provide vital Periodontal & Preventive services to our patients. Jennifer feels a healthy mouth is important to be an overall healthy person.
When not caring for her patients, Jennifer takes pleasure in spending quality time with her 2 daughters and husband enjoying family time, traveling, and boating.
Stephany Johnson, Expanded Duties, Certified Dental Assistant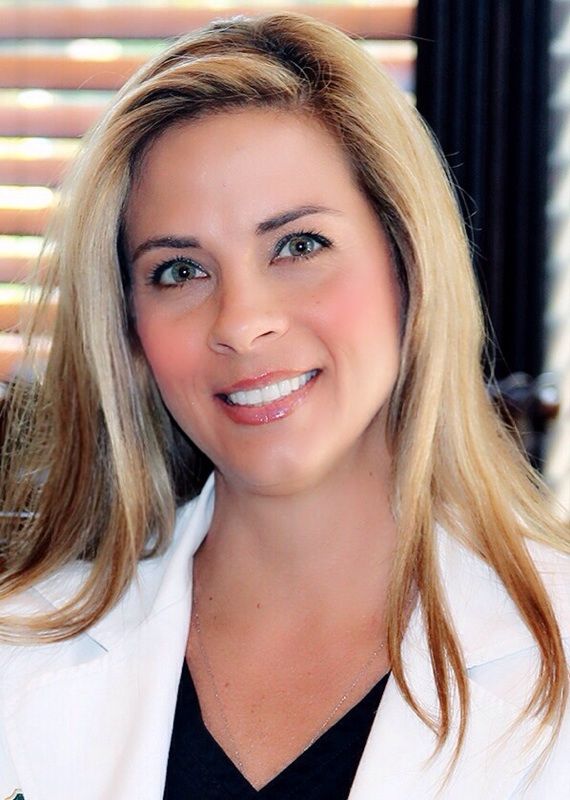 With 22 years' experience in the dental field, Stephany has been the lead assistant here at PGA Dentistry since 2012. A desire to master the latest advancements in dental care and technology are what first attracted her to join our practice. Stephany's chief responsibility is assuring every patients visit is flawless. She strives to build strong relationships with her patients and finds their trust extremely meaningful and rewarding. Stephany loves implant surgery and has been professionally trained in IV Sedation to ensure our patients are always kept comfortable. She loves seeing the transformation in patients' lives with our beautiful cosmetics.
Bricey, Expanded Duties, Certified Dental Assistant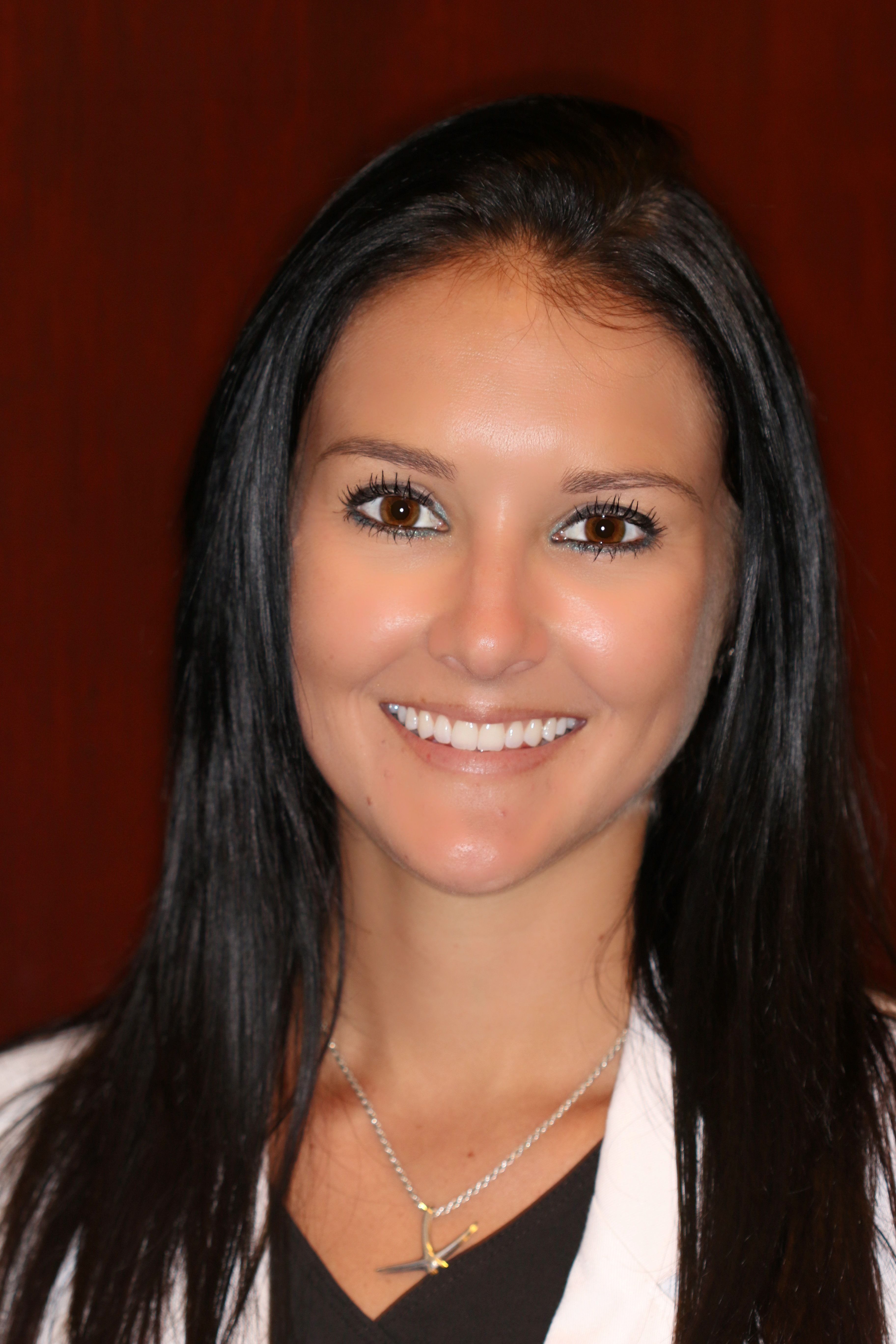 She has over 5 years of dental assisting experience, primarily in Endodontics and General Dentistry. Bricey is CDA with Expanded Duties. PGA dentistry stood out to her because of the high volume of advanced dental care we offer. She is quickly becoming proficient at assisting with full mouth reconstruction, cosmetic dentistry and implant placement. Bricey's main goal is the satisfaction of every patient. Her interaction with patients is spectacular and she believes everyone deserves to feel beautiful and well cared for. When Bricey is your assistant, you are guaranteed an amazing experience.
In her free time she loves the outdoors, which includes kayaking with her doggies, camping, and biking through Palm Beach Gardens nature trails.
OFFICE HOURS
Monday-Friday 8am - 5pm
Please feel free to give us a call or stop by anytime if you have a question or would like to schedule an appointment.
PGA Dentistry
Palm Beach Gardens Office
7100 Fairway Dr Ste 59
Palm Beach Gardens, FL 33418