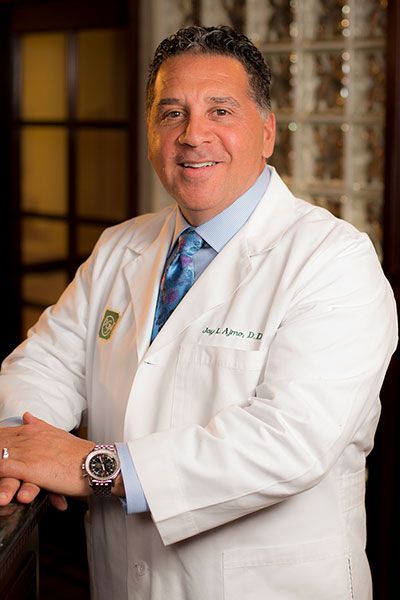 Since earning his doctorate of dental surgery in 1986 from Emory University School of Dentistry, Dr. Ajmo has relentlessly pursued continuing education and hands-on training in a number of advanced fields. He trained with Dr. Carl Misch, founder of the Misch International Implant Institute and a globally recognized expert in dental implants. To expand the breadth of care he can provide, Dr. Ajmo also trained in minor oral and dental surgery at Atlanta's Grady Memorial Hospital. He holds board certifications in oral sedation, and he is a regionally recognized expert in all phases of dental implants, full mouth reconstruction, and aesthetic smile design.
Learn More
At the PGA Dentistry, we strive to provide high-quality care in a professional and patient-friendly environment. Our dental team and office staff are highly trained in a wide range of dental procedures and financial policies, respectively. With a combined experience of nearly 80 years, we are dedicated to exceeding your expectations for oral health. Each of our team members works hard to keep their skills and training current.
Learn More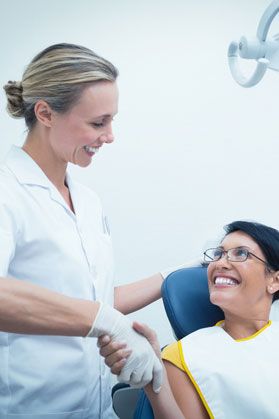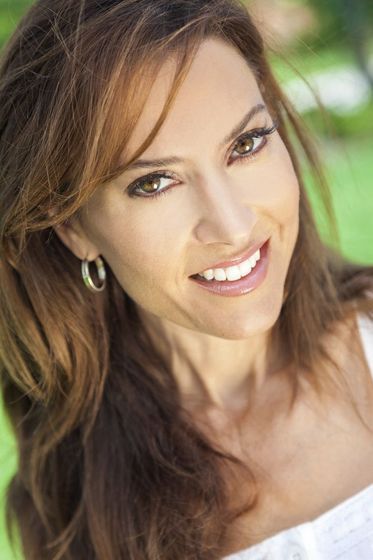 The PGA Dentistry was designed to emphasize elegance, comfort, and leading-edge dental technology, and we will work diligently to exceed your expectations for dental visits. Our friendly front office staff will help you feel relaxed and welcome as we assist you through paperwork, scheduling, insurance, and financing. Our hygienists and assistants provide gentle clinical care, and Dr. Jay Ajmo is known for his attentive, affable chairside manner. In addition, we offer a number of soothing, spa-like amenities, like soft blankets, aromatherapy, neck pillows, and noise-canceling headphones. For compassionate care, residents turn to Dr. Ajmo.
Advancements in dental technology have raised the bar in terms of the level of quality care you can expect from every treatment at PGA. Digital x-rays give us a detailed view of the underlying structures of your mouth, and reduce patient exposure to radiation by about 90%. Digital imaging allows Dr. Ajmo to create a virtual model of what your smile might look like at the completion of your treatment plan. This is especially helpful for full mouth reconstruction and smile makeovers. Meanwhile, sterilization and safety are paramount, so we strictly adhere to cross-contamination prevention, and we keep safety-related equipment sanitized and well-stocked.
Learn More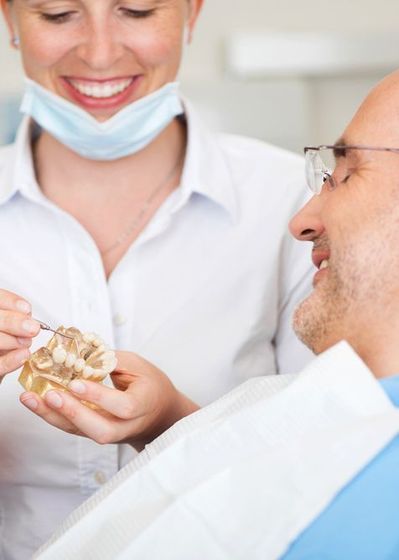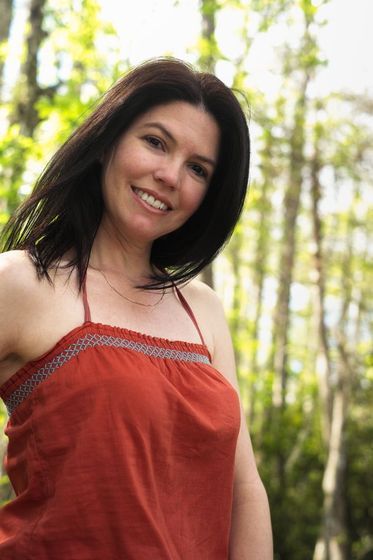 Dr. Ajmo's decades of experience and training have made him a highly sought-after restorative and cosmetic dentist. With patients traveling from across Florida, the United States, and even from as far as Europe, we take pride in offering world-class dental care in an atmosphere that pampers the body, the mind, and the senses. If you live outside of the South Florida area and would like to schedule an appointment with Dr. Ajmo, call our office today and our friendly staff will assist you with travel arrangements, including overnight accommodations and transportation to and from our office. Palm Beach Gardens is a beautiful beachside city that boasts many lush, green spaces for outdoor excursions, as well as incredible shopping, dining, and clubbing venues.
Learn More
Dr. Ajmo and our team believe that you shouldn't have to sacrifice quality to achieve a healthy, beautiful smile. We work with most dental insurance plans, and our friendly front office team members will get the most out of your benefits. Please be aware that many of our services, like dental implants and cosmetic dentistry, are not usually covered by insurance. To help you cover the costs of dental care, we work with CareCredit®, a third-party financing company endorsed by the American Dental Association. CareCredit® offers low-interest, no-interest, and long-term payment plans. Applying for CareCredit® online is easy, and you will receive a decision quickly.
Learn More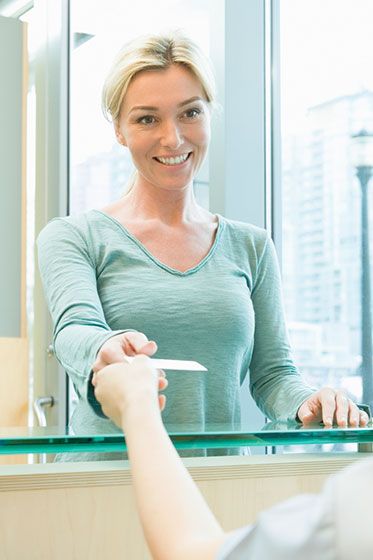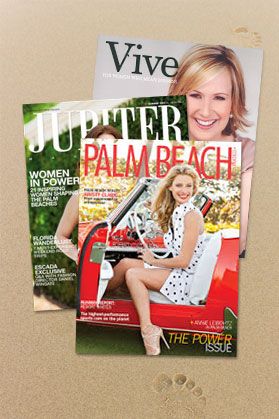 Dr. Ajmo and the PGA Dentistry have been featured in several South Florida lifestyle magazines, including Palm Beach Illustrated, Jupiter, and Vive, as well as dental industry publications like Smile Design and City Smiles. Dr. Ajmo has been named a "Top Doctor" by the Consumer Research Council of America. He was also honored by The Best of South Florida with the distinction of "South Florida's Most Distinguished Cosmetic Dentist."
Learn More
The proof is in the pudding or, in our case, the smiles of our satisfied patients. Dr. Ajmo and our caring staff have treated thousands of patients, and many of them have been kind enough to leave reviews letting us know how much they appreciate the gentle, attentive care they receive at our office. We encourage you to browse through our patient reviews and see for yourself how hard we work to help our patients feel safe and well taken care of.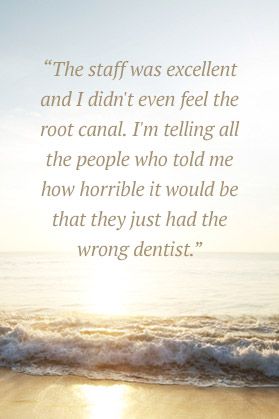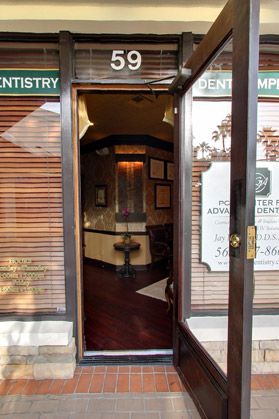 From your very first appointment, you can experience the exceptional care we offer. Our staff is highly trained in a range of restorative and cosmetic dental techniques, and will provide you with the compassionate, individualized treatment you and your loved ones deserve. Your initial visit with us will consist of a personal consultation with Dr. Ajmo, who will work closely with you to develop a treatment plan that meets your unique needs and goals. We believe that one of the keys to success is patient education, so you can feel confident and assured before undergoing the procedures that will help you achieve the smile of your dreams.
Learn More
In this ongoing series, Dr. Jay Ajmo explains the basics of major cosmetic procedures currently available to dental patients. In the last few decades, dentistry has made major strides in developing comfortable techniques that provide satisfying, natural results.
With a long career in creating beautiful smiles, Dr. Ajmo understands that most patients have questions about their treatment. This comprehensive series offers a thorough, straightforward breakdown of the many major cosmetic procedures available, including dental implants, cosmetic crowns, implant supported dentures, full mouth reconstruction, and innovations in orthodontics. Patients can educate themselves about their oral health at their own pace.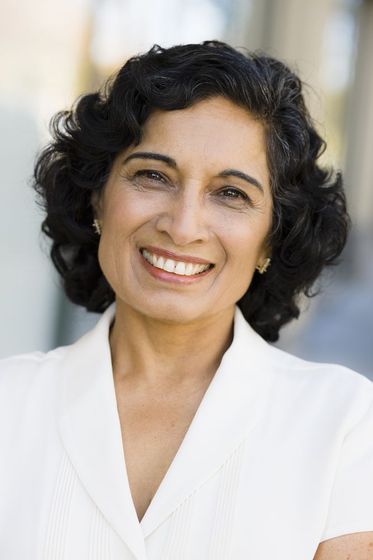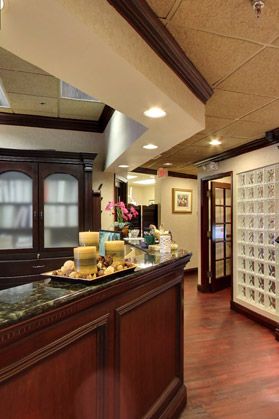 To help you prepare for your visit, we invite patients to explore our office with a virtual tour. This interactive look gives new patients an opportunity to familiarize themselves with the office before they arrive and provides more anxious visitors a preview of what to expect when they walk in the door.​
Learn More
OFFICE HOURS
Monday-Friday 8am - 5pm
Please feel free to give us a call or stop by anytime if you have a question or would like to schedule an appointment.
PGA Dentistry
Palm Beach Gardens Office
7100 Fairway Dr Ste 59
Palm Beach Gardens, FL 33418