At PGA Advanced Dentistry, Dr. Jay Ajmo and his expert team provide exceptional dental care in a comfortable, relaxed, and professional environment. With services that treat a wide variety of oral health conditions, sedation options to help you enjoy your experience, and advanced specialties like implant dentistry, cosmetic dentistry and complete dental restoration as well as general dentistry and dental hygiene care our Palm Beach Gardens office meets all your dental needs. Each one of our team members works toward the goal to help you achieve a healthy, happy smile that gives you confidence and helps you achieve your goals. If you would like to schedule an appointment with Dr. Ajmo, contact our practice, serving Palm Beach Gardens, North Palm Beach County, Jupiter and all of South Florida.
Dr. Ajmo's Unrivaled Experience
Dr. Ajmo has been serving North Palm Beach County since 1987, offering state-of-the-art cosmetic restorations, comprehensive implant surgery and restoration, and much more. Dr. Ajmo makes your comfort a priority. Dr. Ajmo will make your experience at his office unique and provide you with individualized treatment that addresses each of your needs. During your first visit to PGA Advanced Dentistry, you will meet with Dr. Ajmo for a comprehensive consultation during which you can address any questions or concerns you may have.
​Dr. Ajmo was voted "Most Prestigious Cosmetic Dentist" by The Best of South Florida and our practice was chosen as "Most Innovative Dental Office" by The Best of the Palm Beaches. Dr. Ajmo's reputation is well established throughout South Florida for the latest in modern dentistry with outstanding results and exceptional patient satisfaction.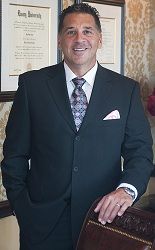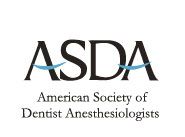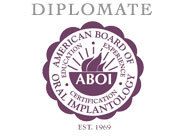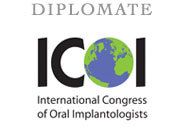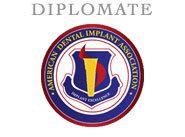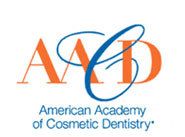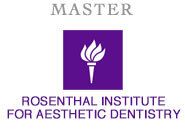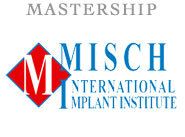 Specialized Services
PGA Advanced Dentistry is an all-inclusive dental office that provides cosmetic, restorative, general, and implant dentistry services. Our Palm Beach Gardens office is equipped with the most advanced dental technology to help us deliver outstanding results. Our practice only places dental implants fabricated by the leading manufacturer of the highest-grade titanium dental implants: Biohorizons® dental implant system. In addition to state-of-the-art dental implants, we provide services including:

Contact Our Sedation Dentist
Our team at PGA Advanced Dentistry is always excited to meet new patients, get to know them, and see how we can help them achieve the smile of their dreams. If you are seeking a dentist who values your health as much as you do, look no further. Learn more about our cosmetic, restorative, and implant dentistry services by scheduling a consultation with us today.
RECENT BLOG POSTS
Categories:
Dental Implants, Bone Graft
Author:
Date:
2015-05-11
Sometimes our patients have lost many teeth and waited quite some time to place dental implants.  Without your natural teeth, or implants in place, your jaw bone can begin to deteriorate.  This leads to the face having a "sunken" appearance.  For these patients it is necessary for Dr. Ajmo to perform a bone graft in order to create enough bone in the jaw for the implants to fuse with.  Learn more about bone grafts in today's blog article.
OFFICE HOURS
Monday-Friday 9am - 5pm
Please feel free to give us a call or stop by anytime if you have a question or would like to schedule an appointment.
PGA Advanced Dentistry
Palm Beach Gardens Office
7100 Fairway Dr Ste 59
Palm Beach Gardens, FL 33418
561-627-8666